School, Office Supplies, and Gifts
Browse our wide array of school, office supplies, and gifts
Whether you're back to school shopping, needing supplies for your small business, or looking for gifts, we've got a large selection of pens, paper, erasers, staples, labels, rulers, notebooks, and so much more. Browse some of our available products below and then come into the shop or contact us for prices.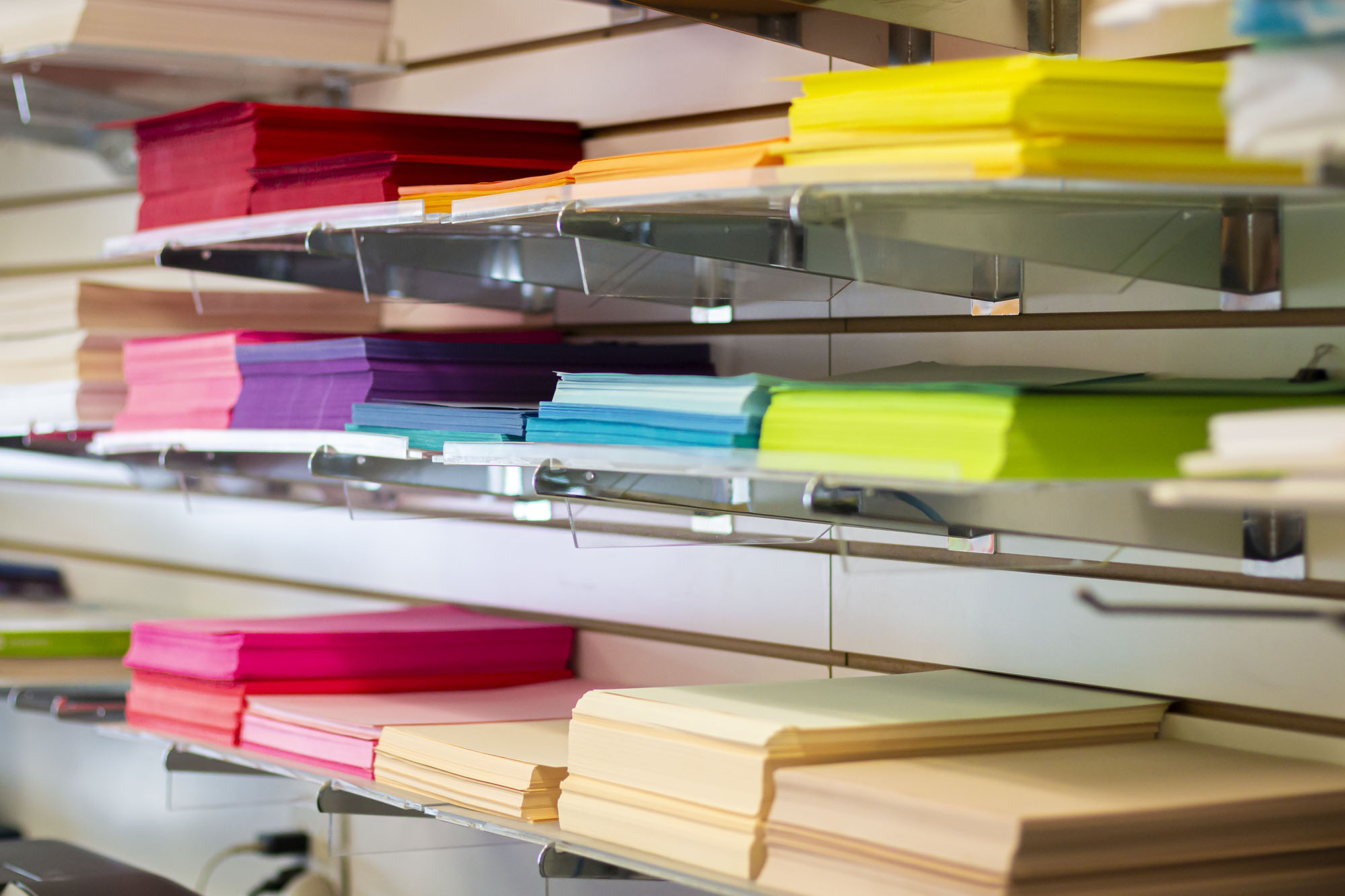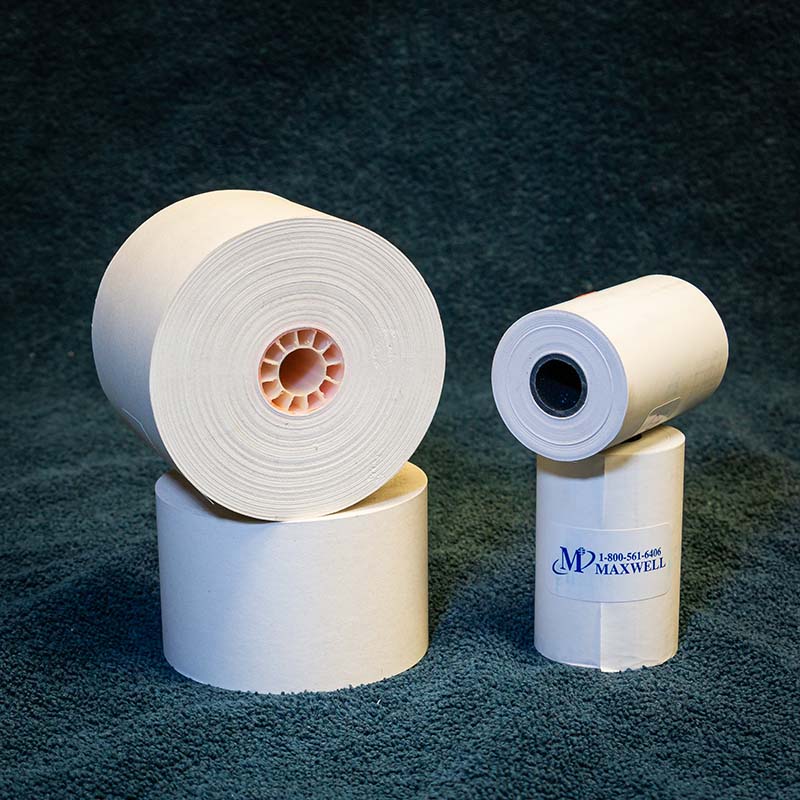 Thermal Tape
Cash register tape. Available in various sizes
Address Labels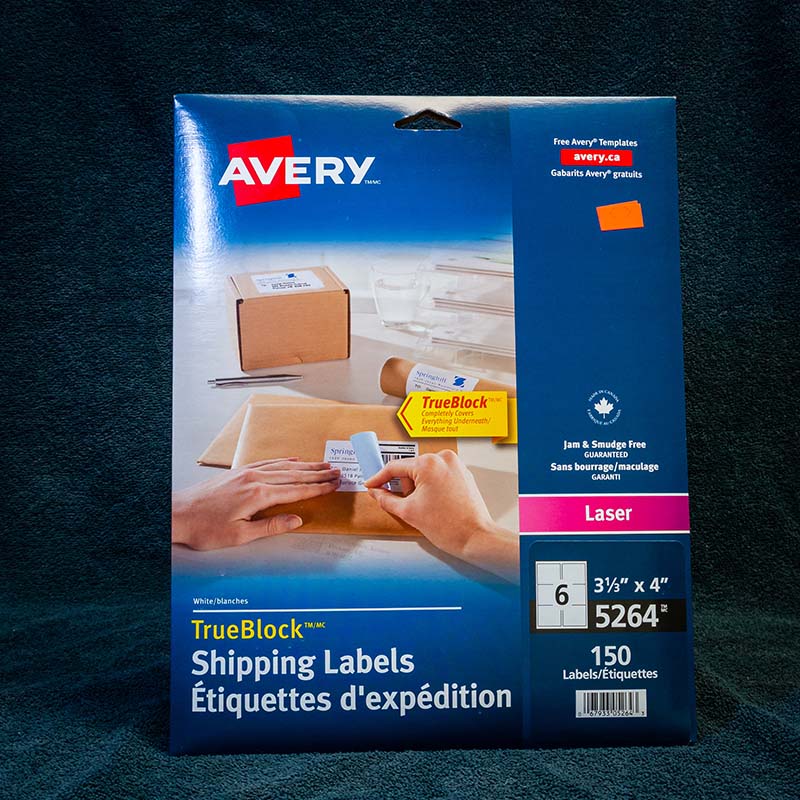 Shipping Labels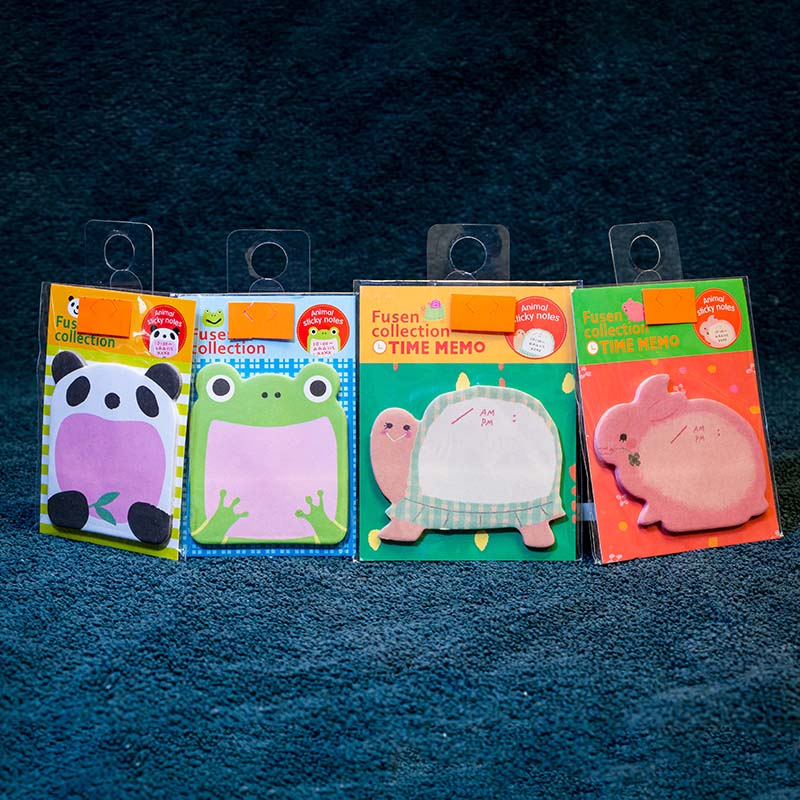 Fun Notepads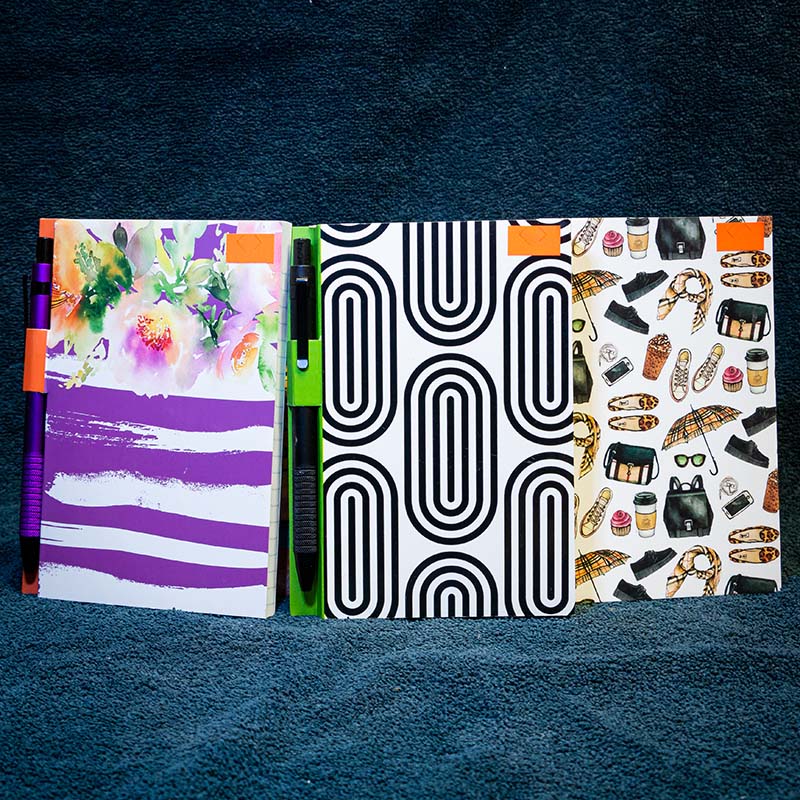 Small Notebooks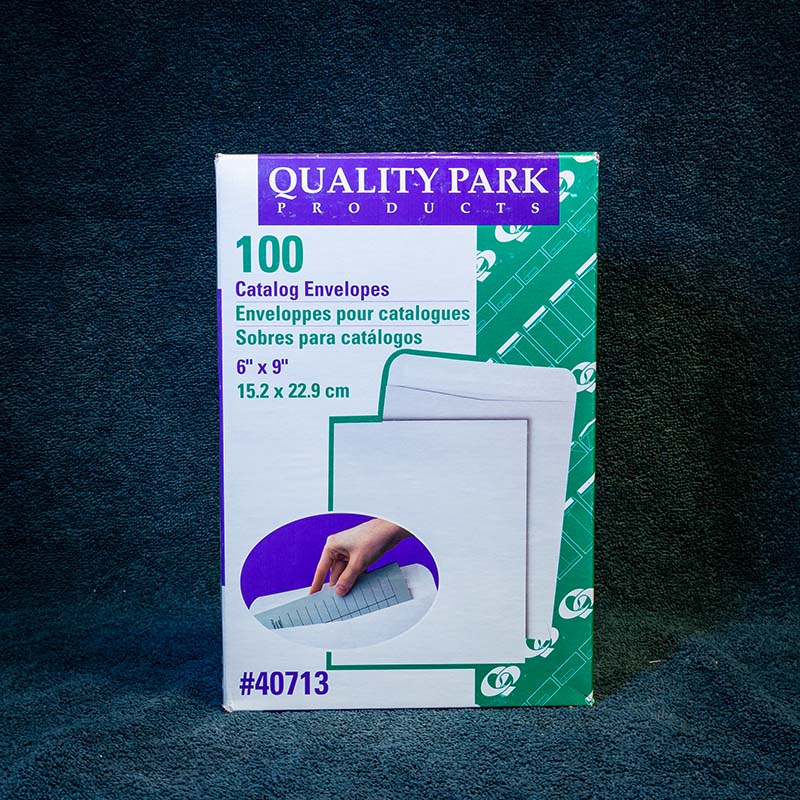 Envelopes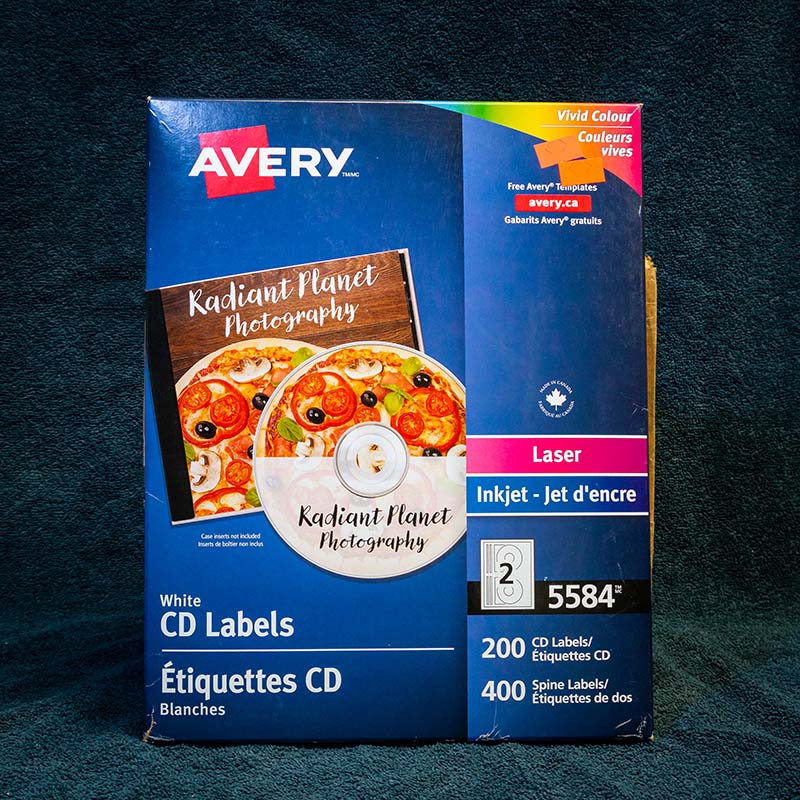 CD Labels
Customizable CD Labels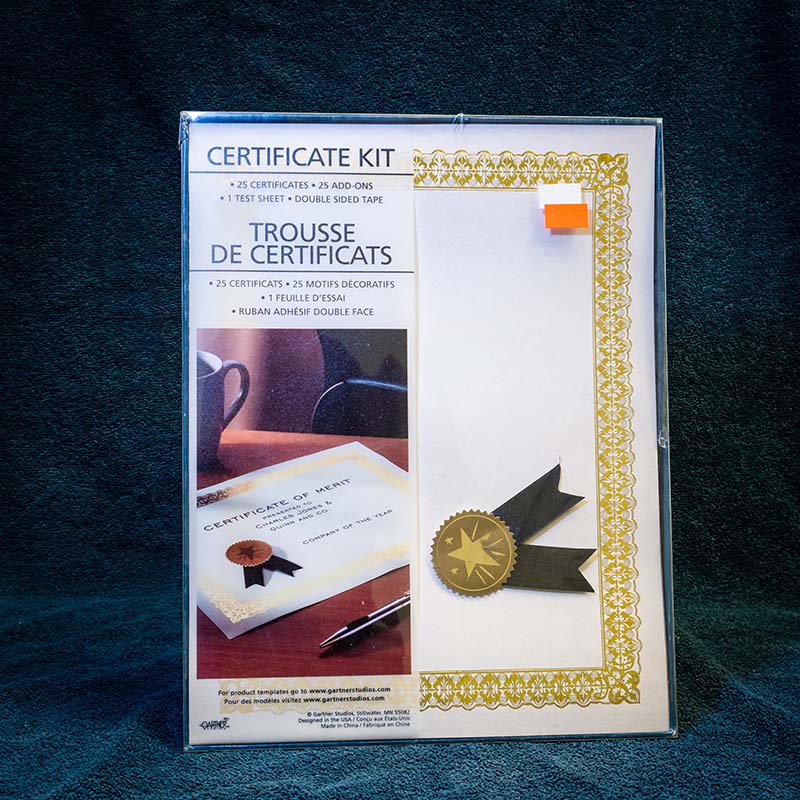 Certificate Kit
25 Certificates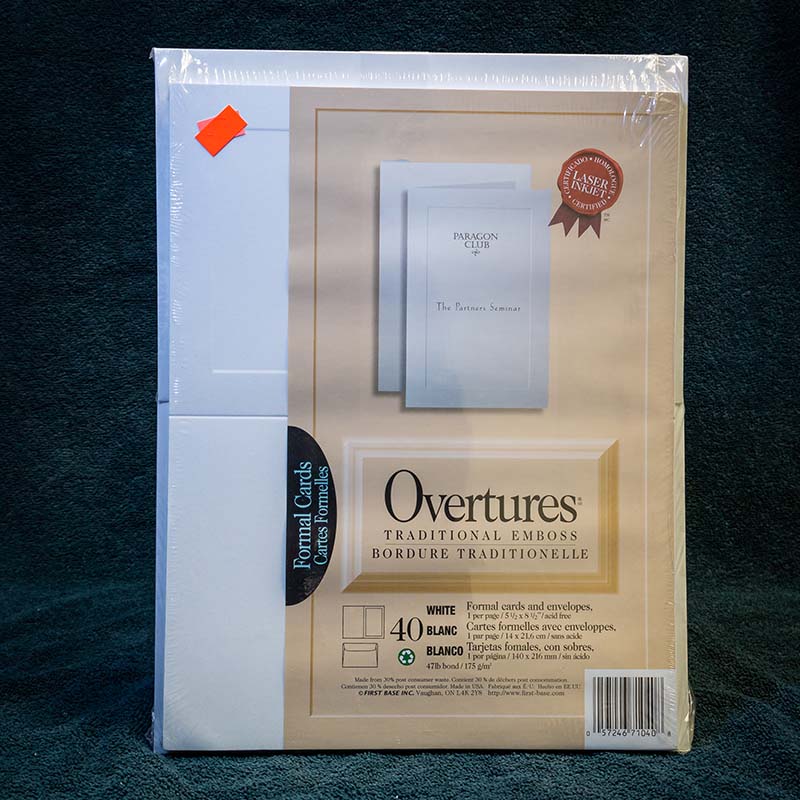 Embossed Cards
Pack of 40 cards with envelopes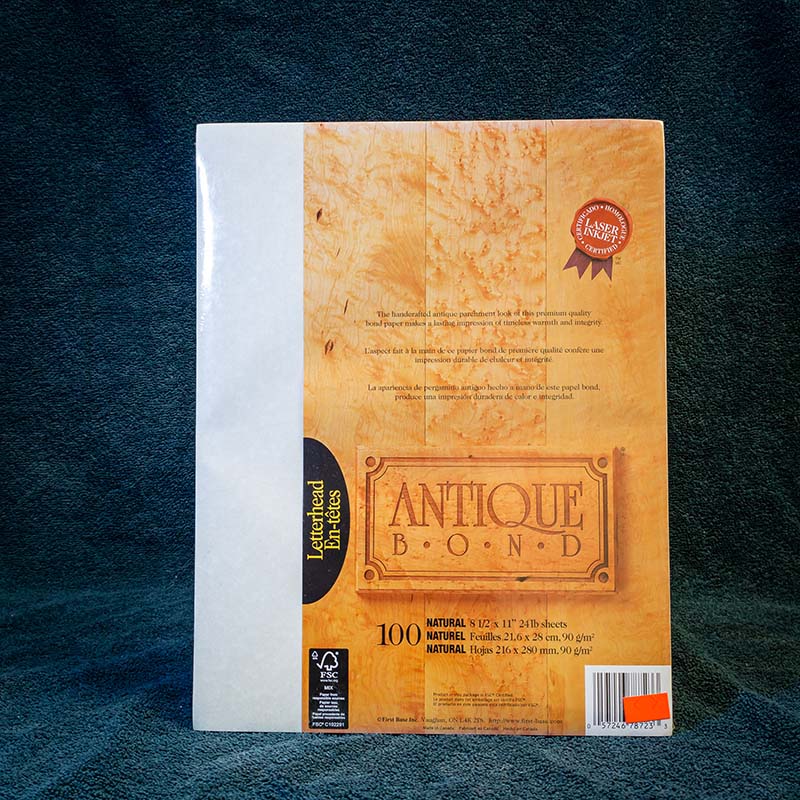 Textured Paper
Available in Ivory, Blue, and Natural (pictured)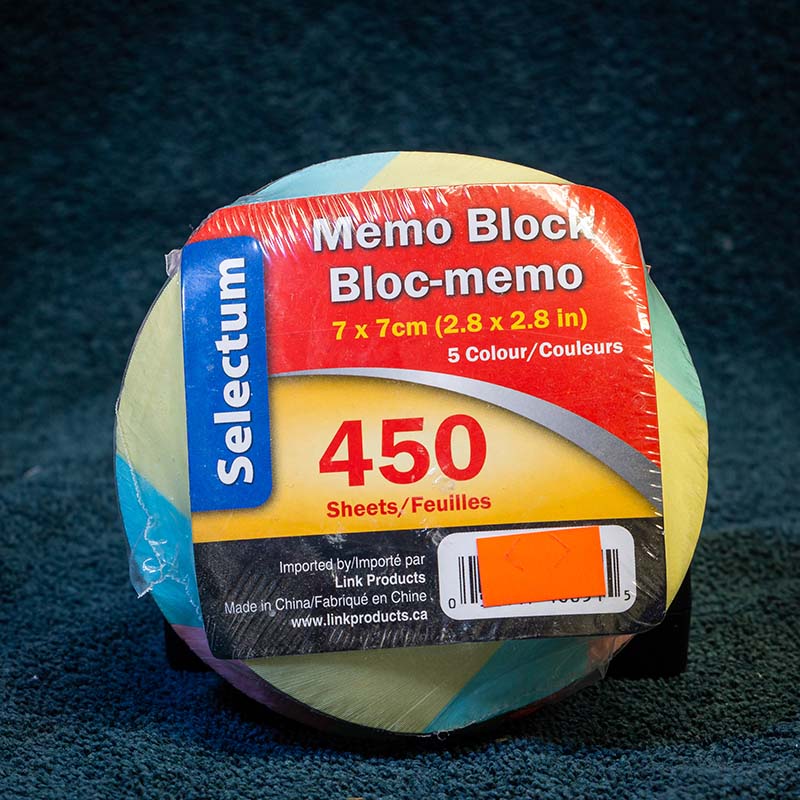 Memo Block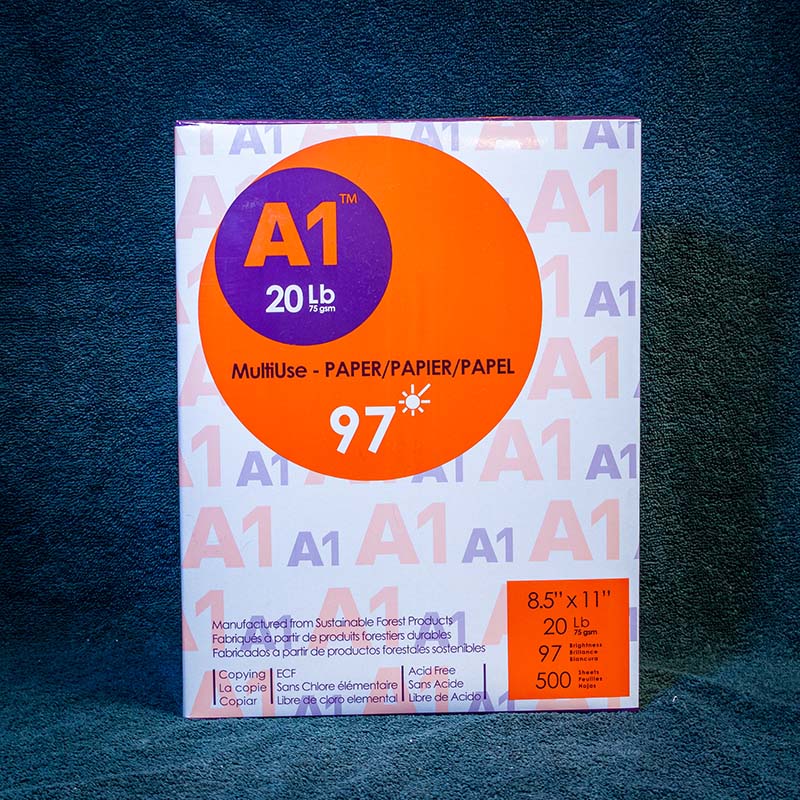 White Printer Paper
Letter/A1 size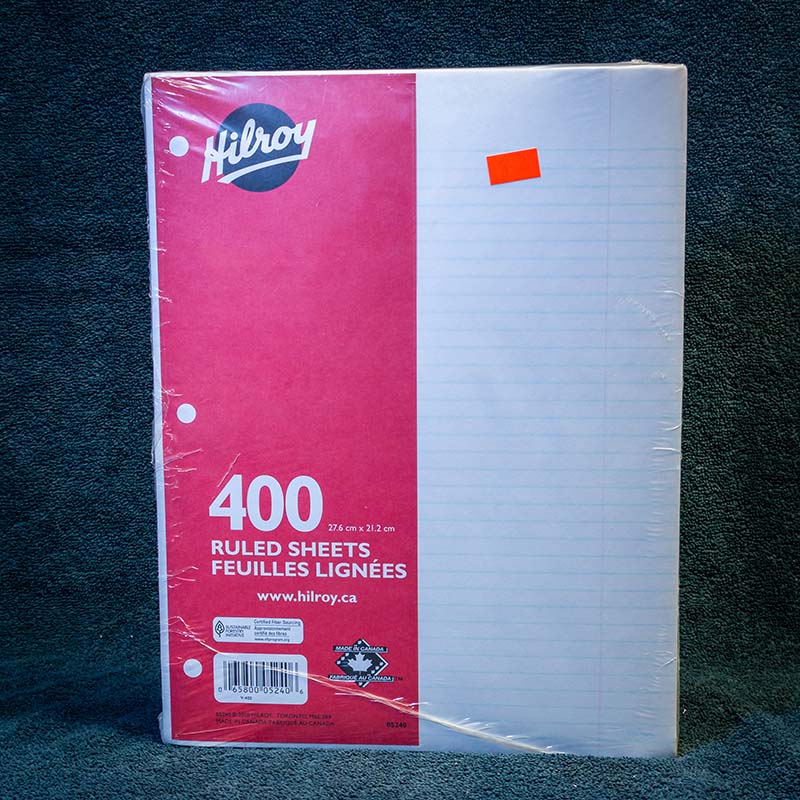 Ruled Paper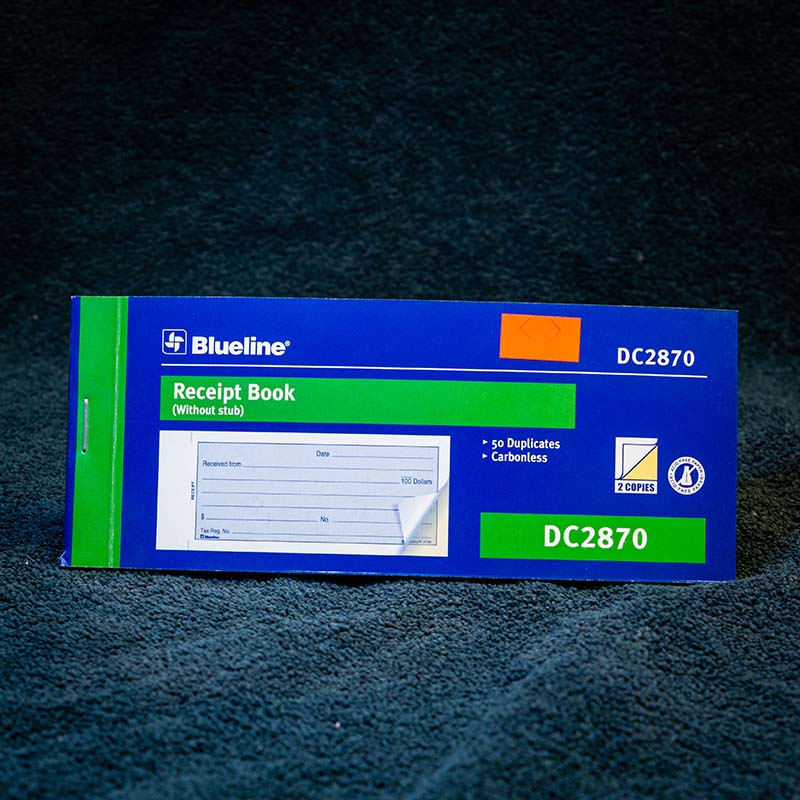 Receipt Book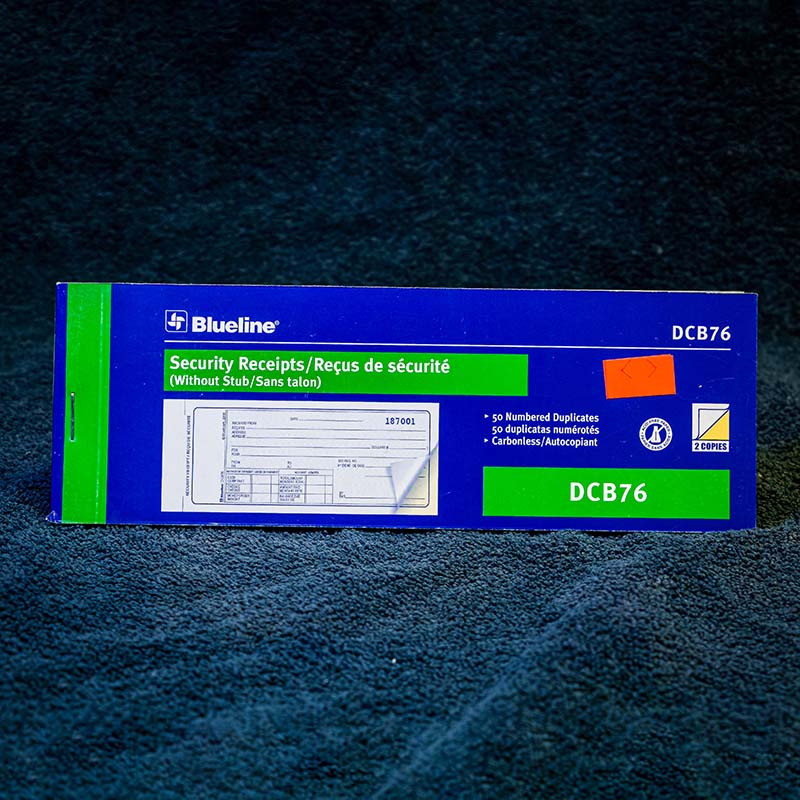 Security Receipt Book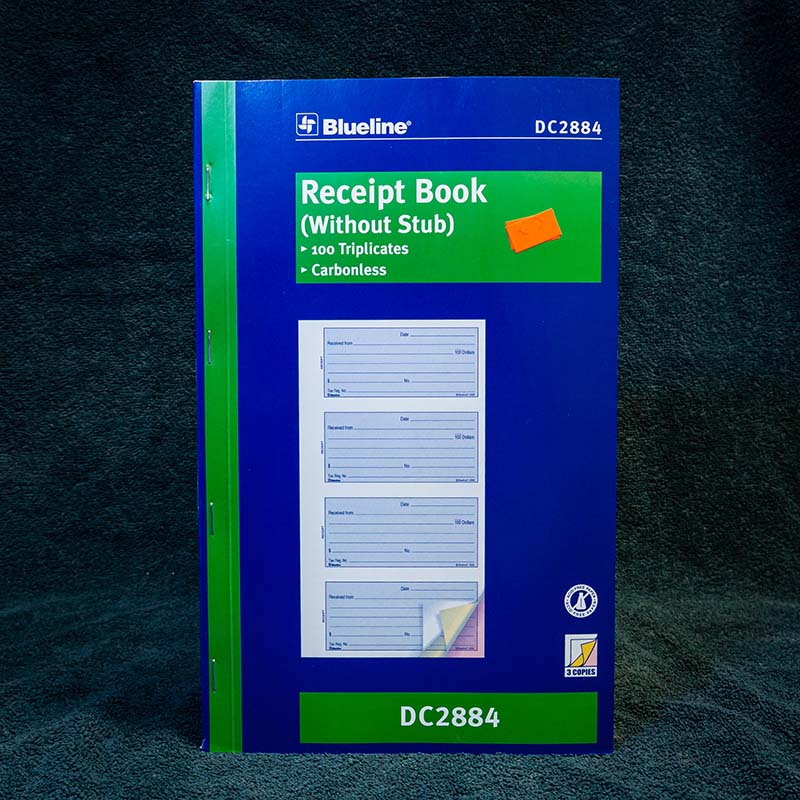 Large Receipt Book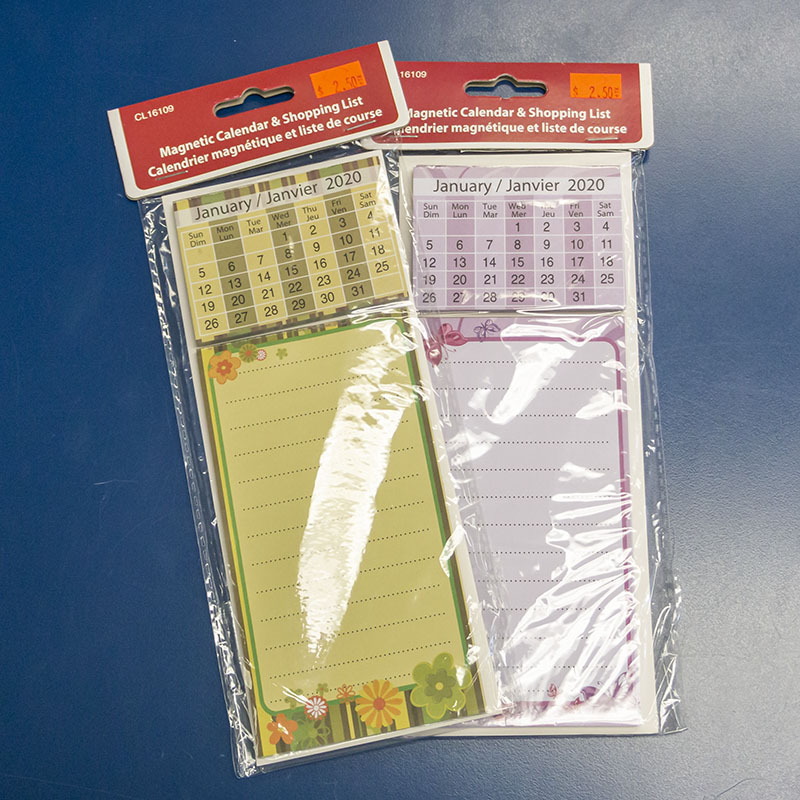 Mini Calendars and Shopping Lists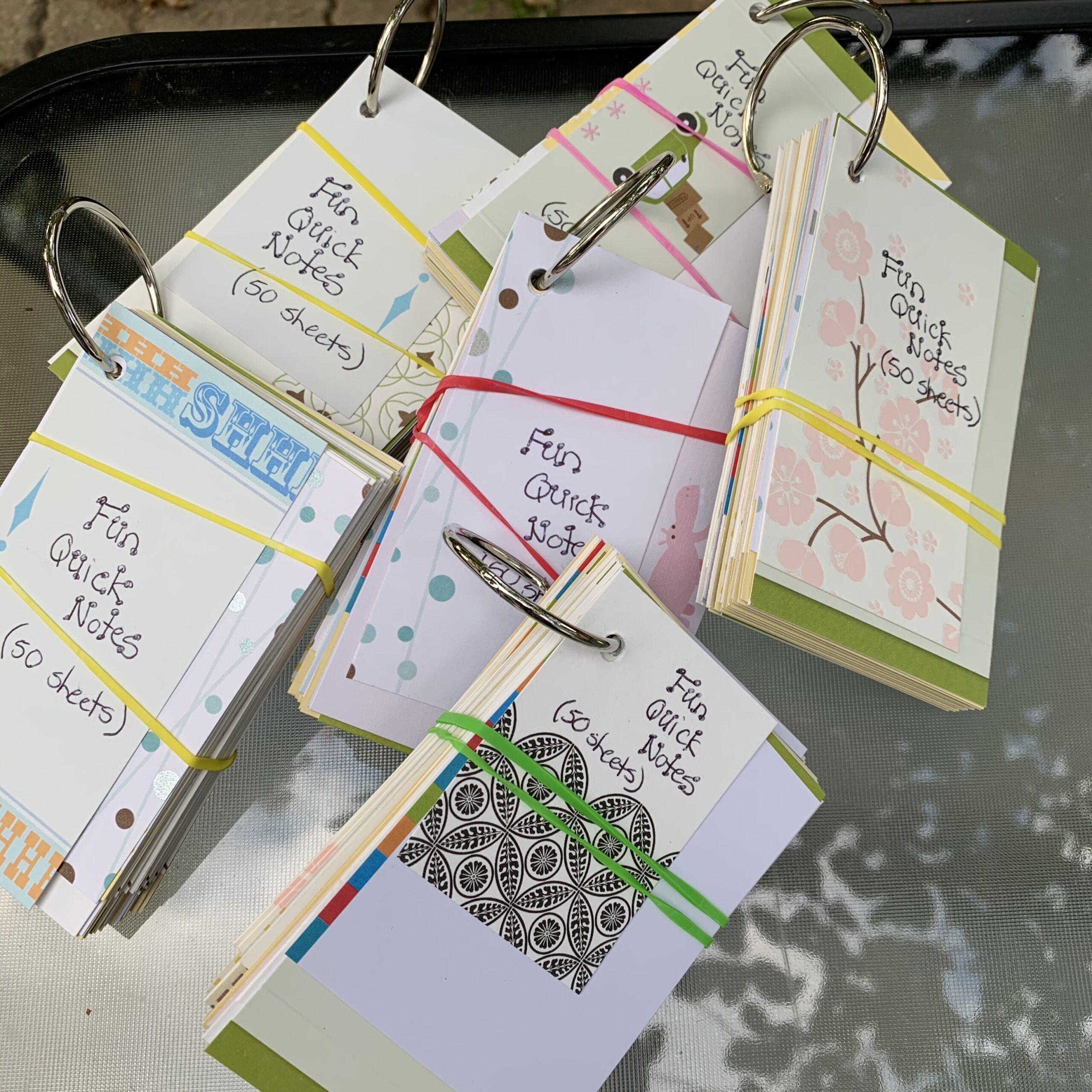 Ring of Fun Quick Notes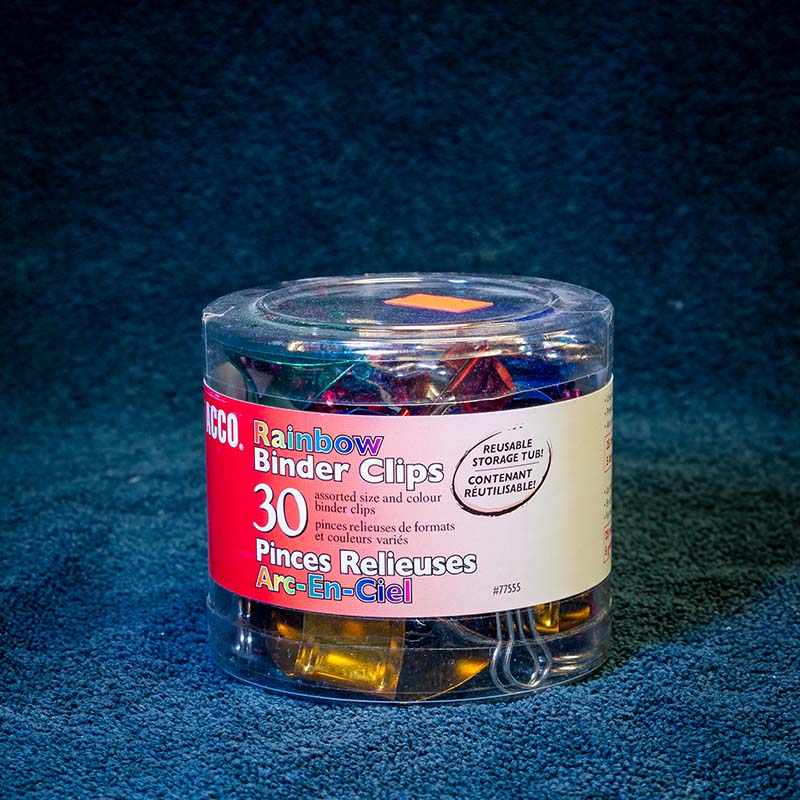 Binder Clips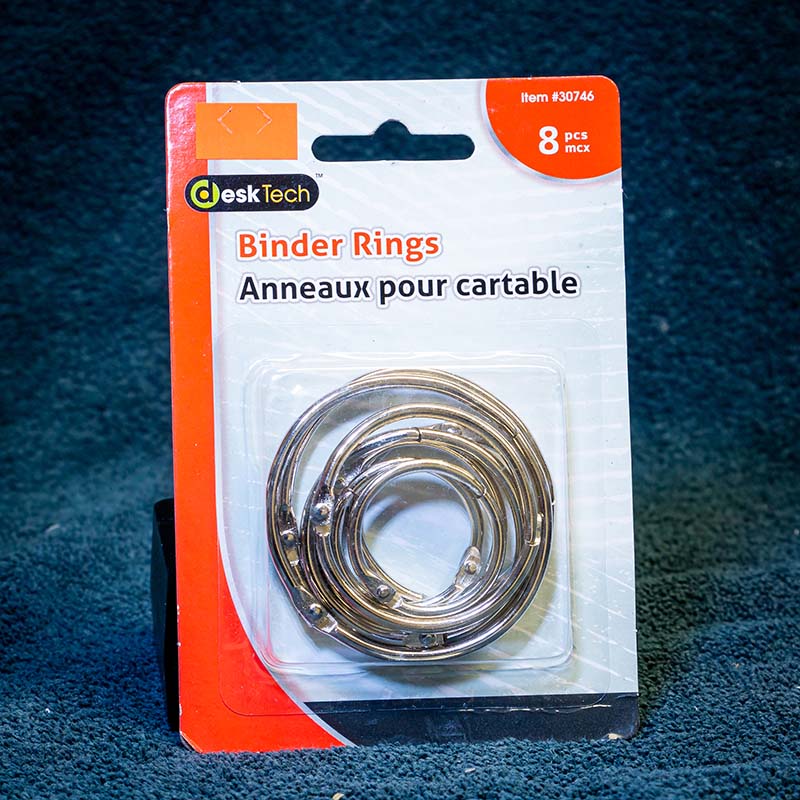 Binder Rings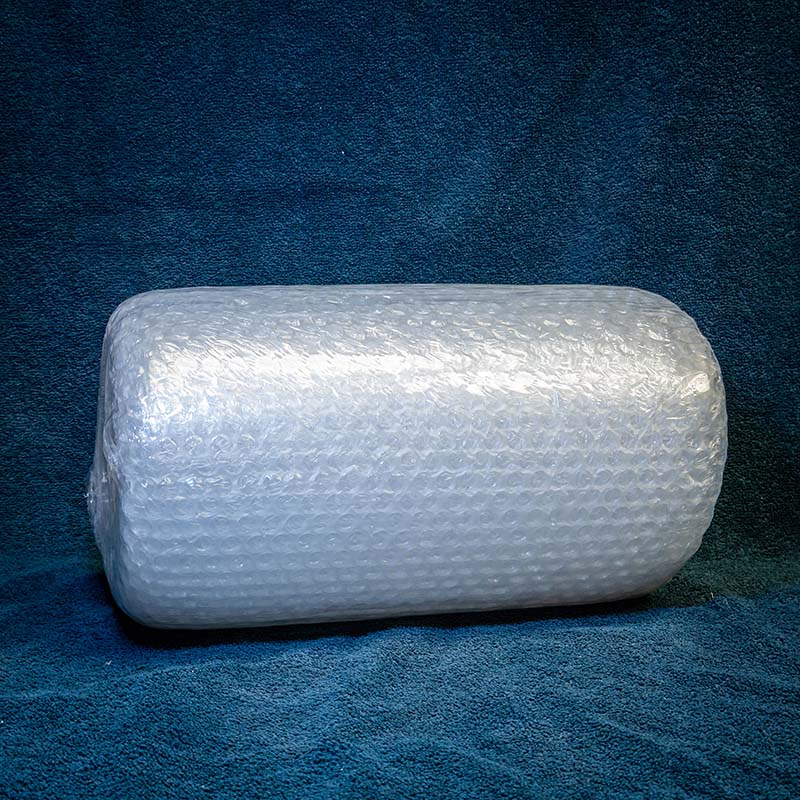 Bubble Wrap
Bubble wrap for packing and shipping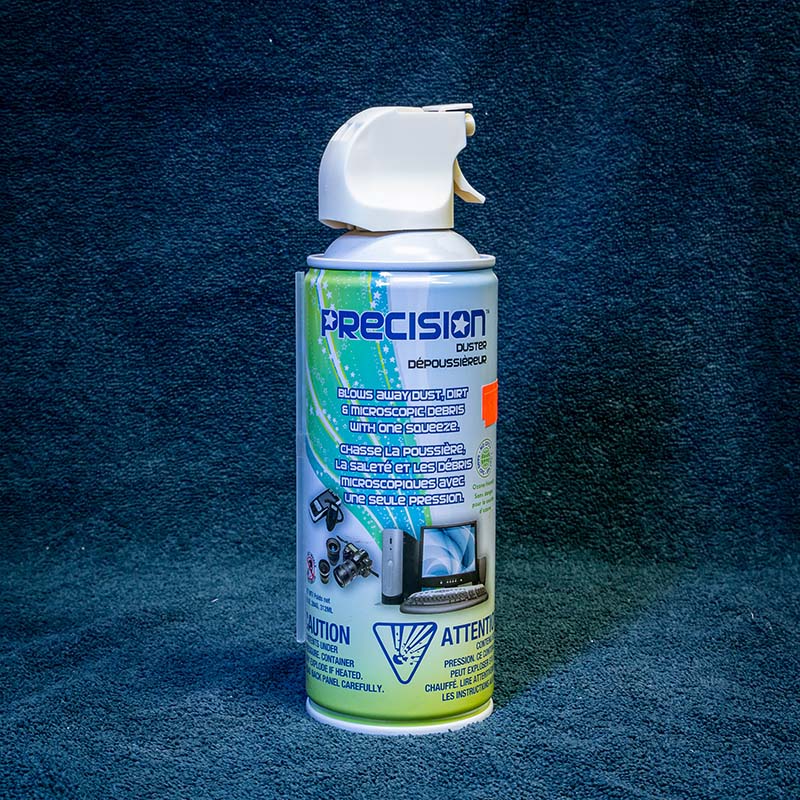 Air Duster
Good for dusting and cleaning out electronics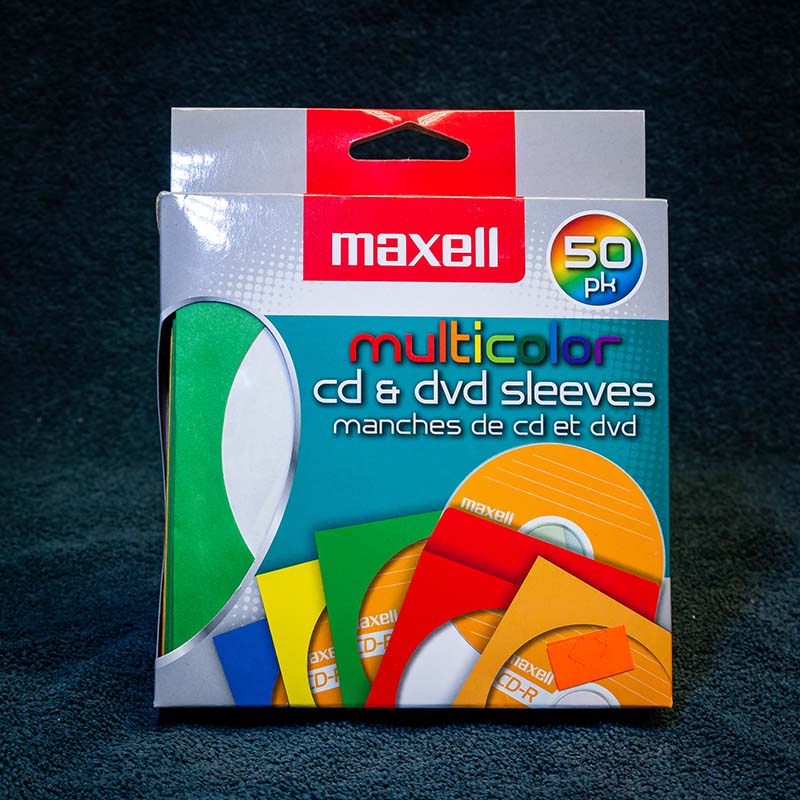 CD Sleeves
Available in multicolored or white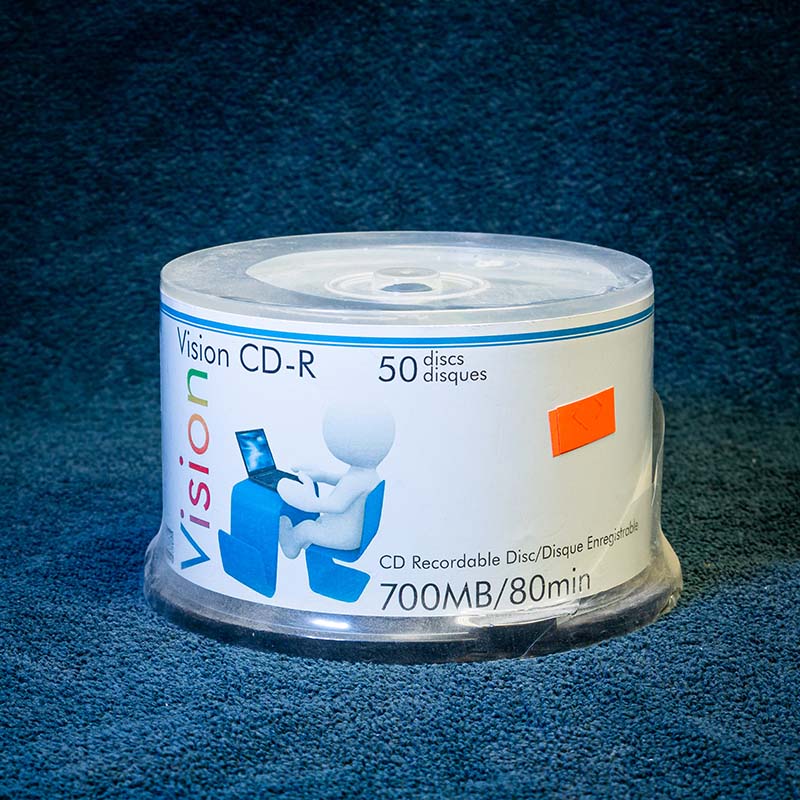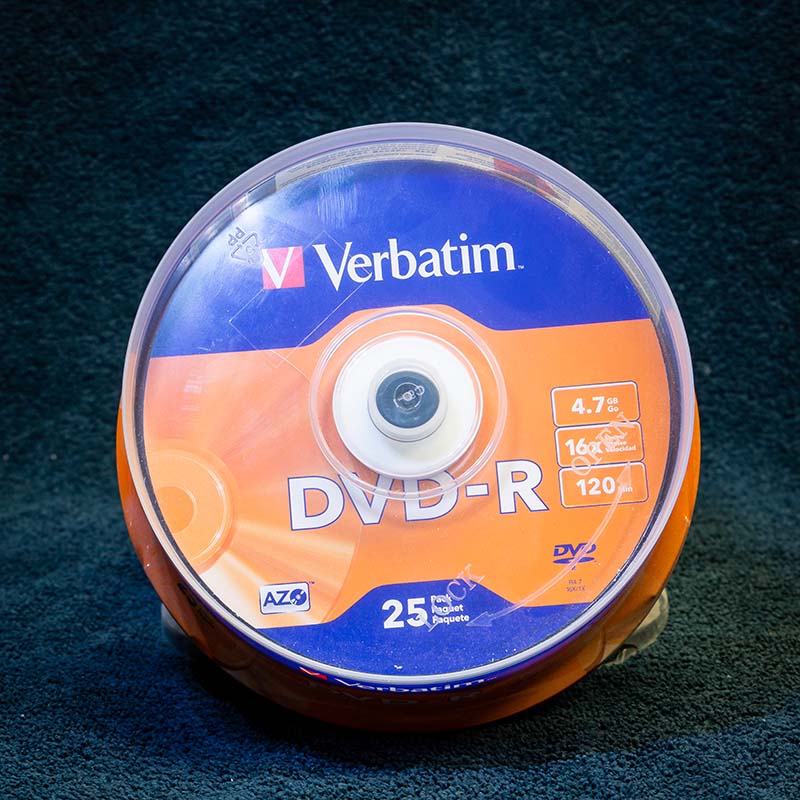 Blank DVD's
25 DVD spindle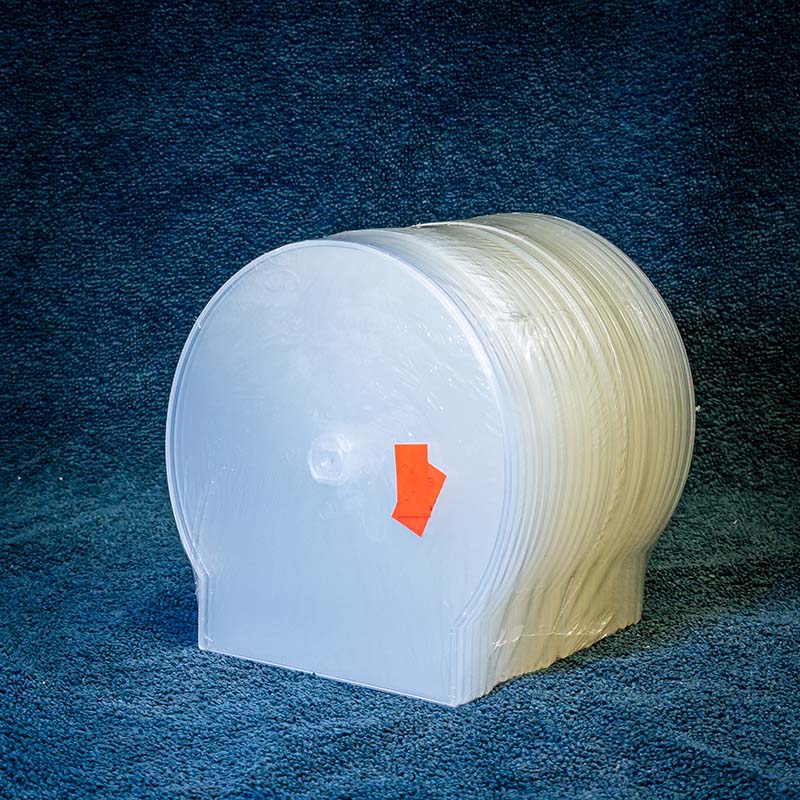 CD/DVD Hard Case
For DVD's or CD's. Pack of 25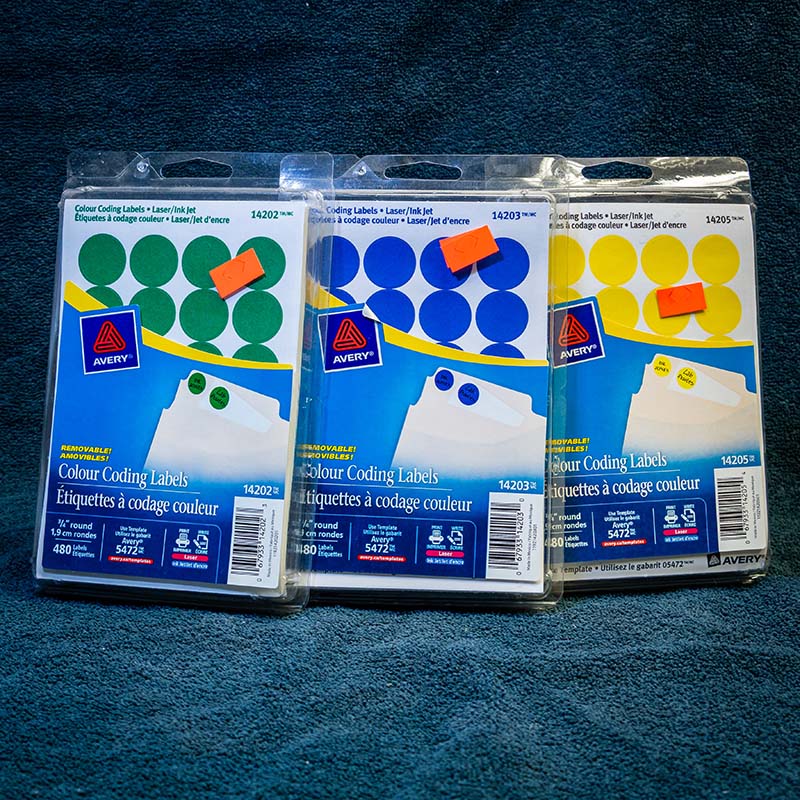 Colour Coding Dots
Available in multiple colours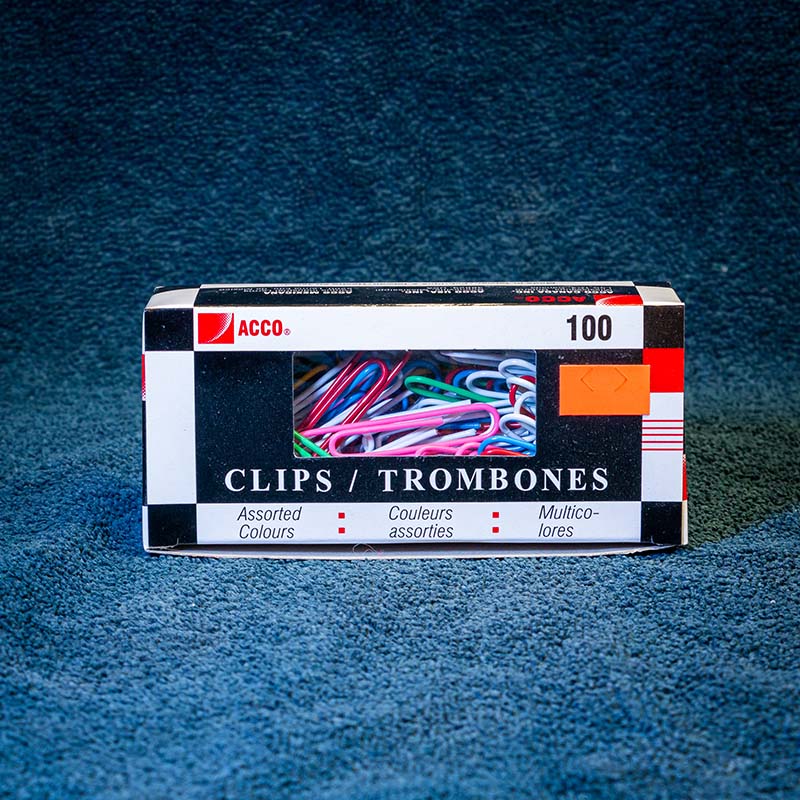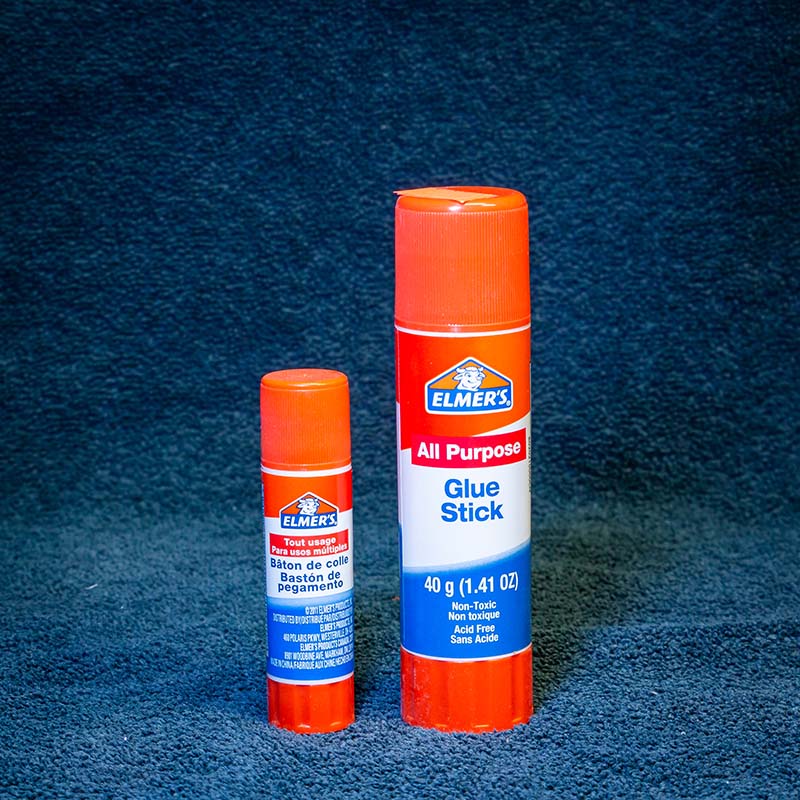 Glue Sticks
Available in various sizes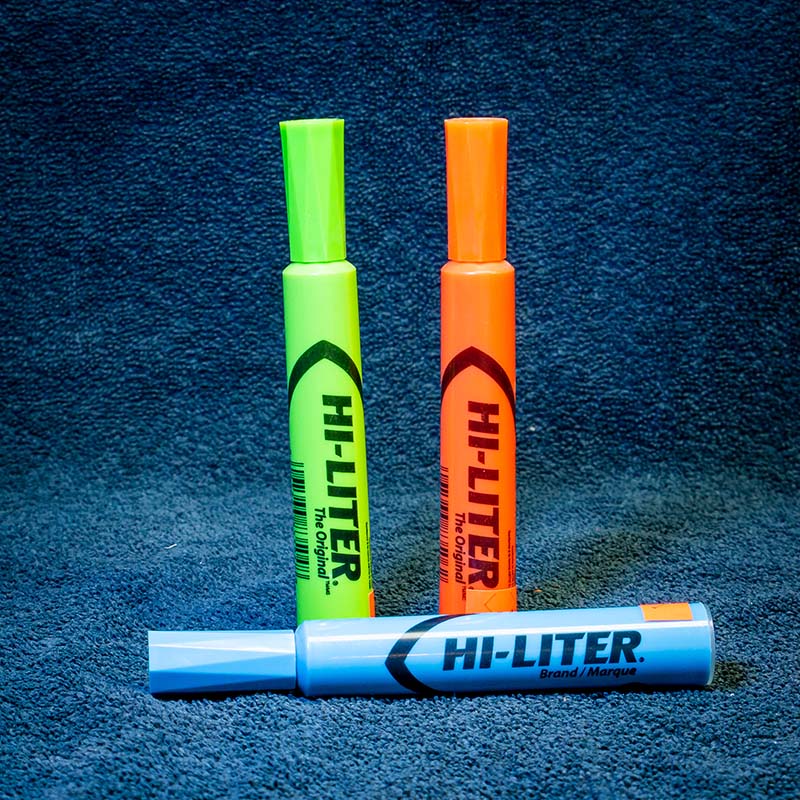 Hi-Lighters
Assorted colours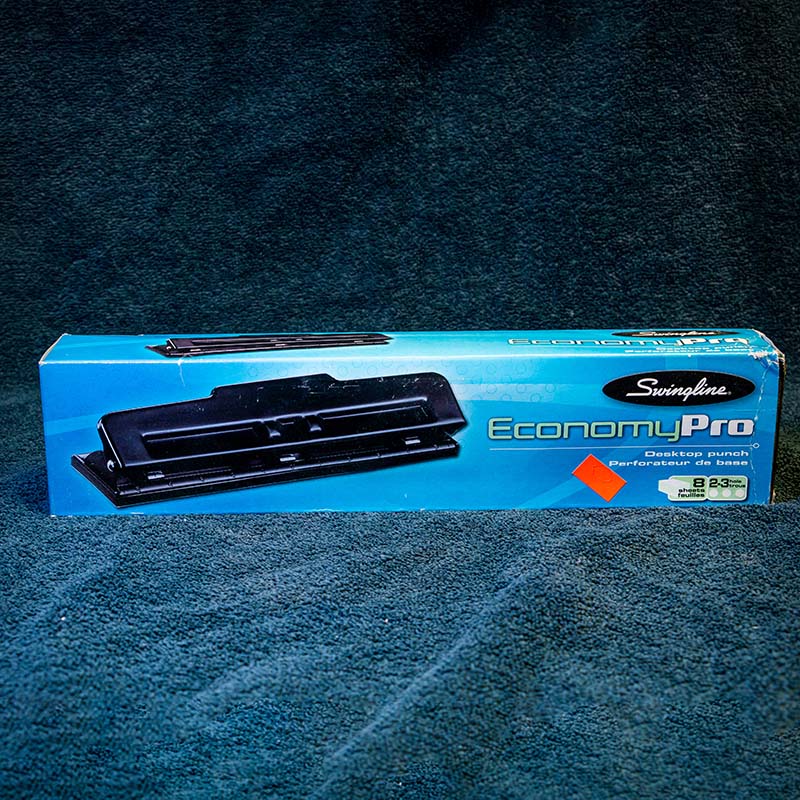 3 Hole Punch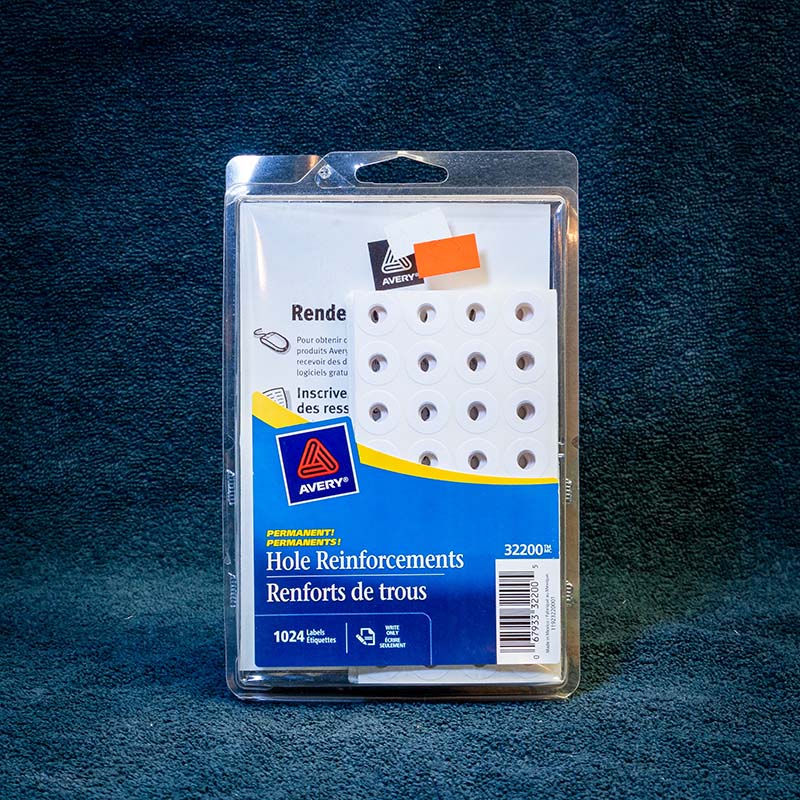 Hole Reinforcements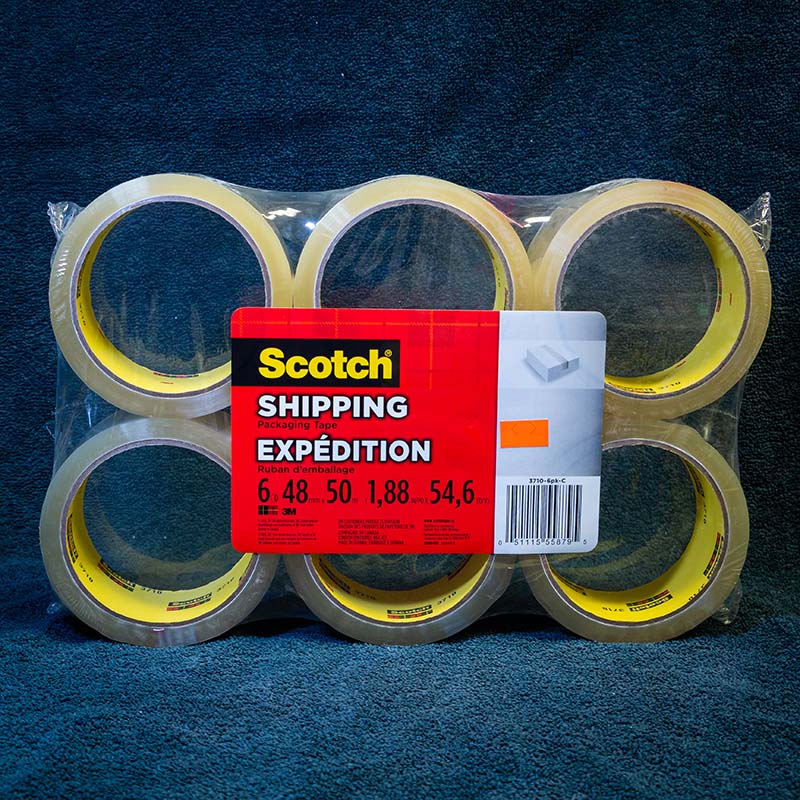 Packing Tape
Available in packs of 6 or as individual rolls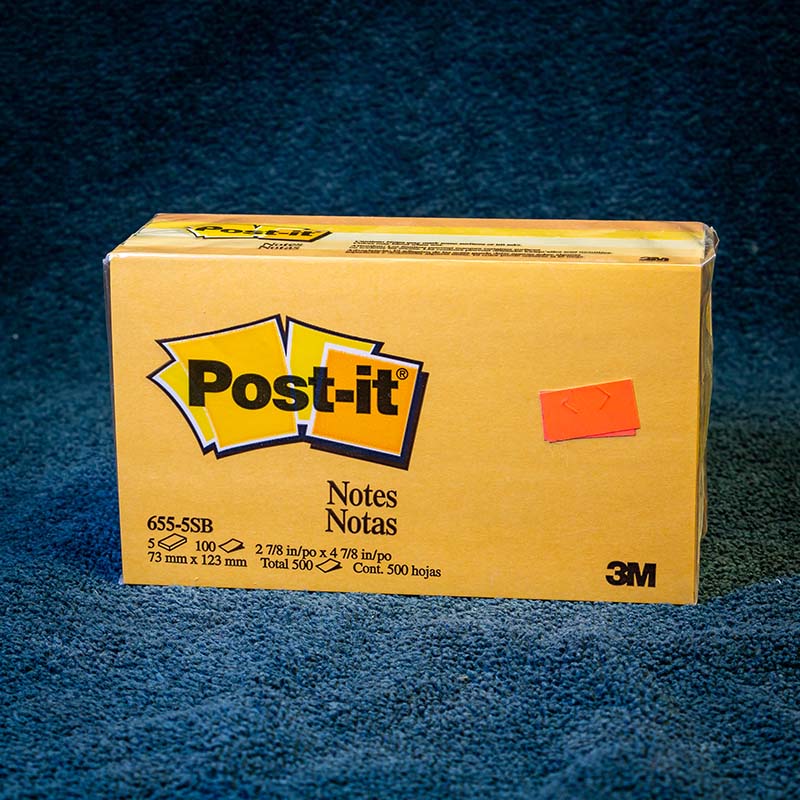 Small Post-It Notes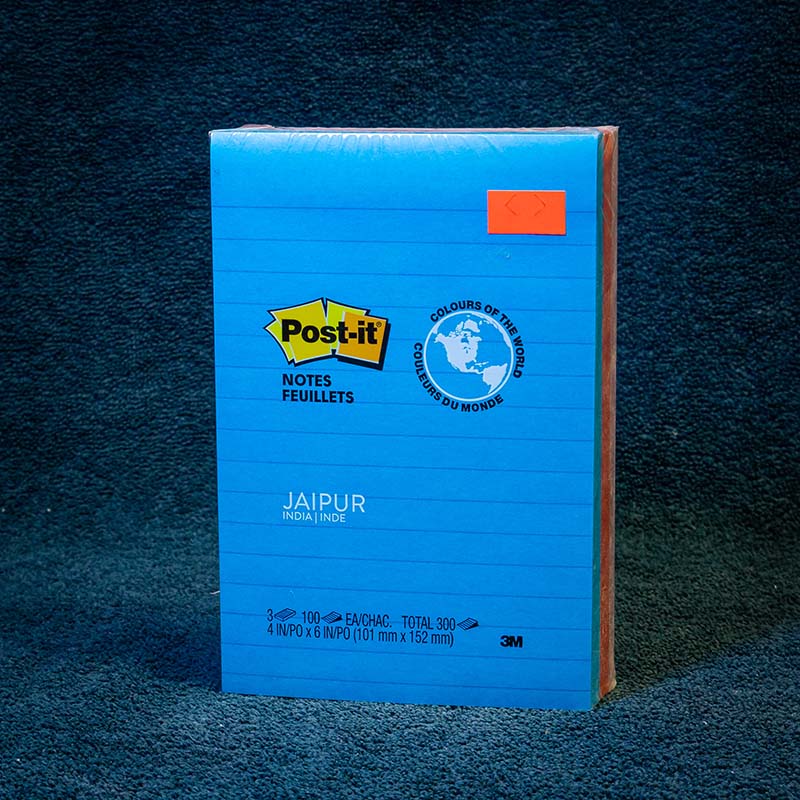 Large Post-It Notes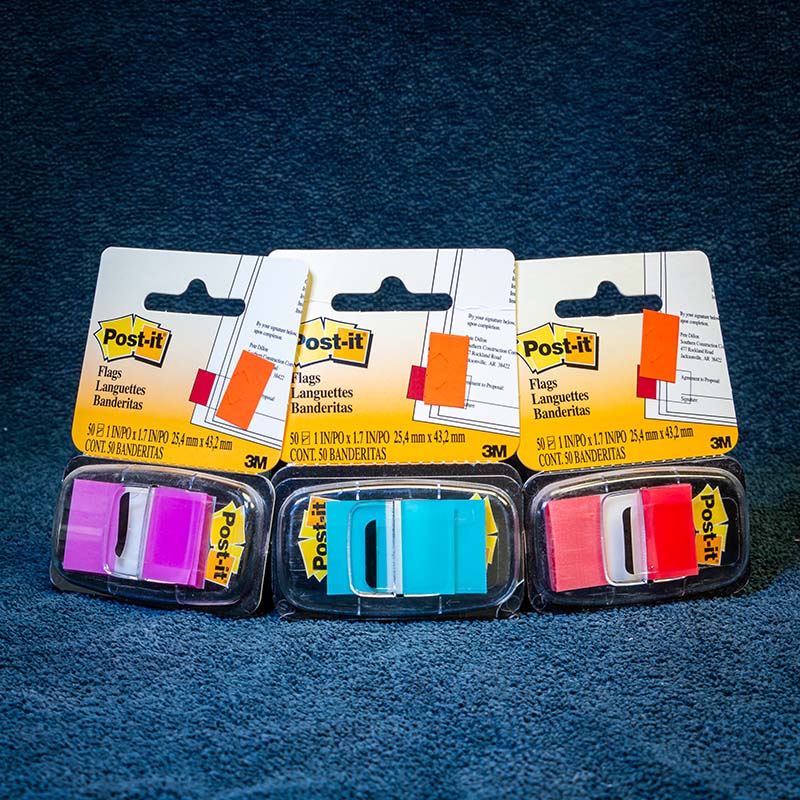 Coloured Post-It Flags
Available in several colours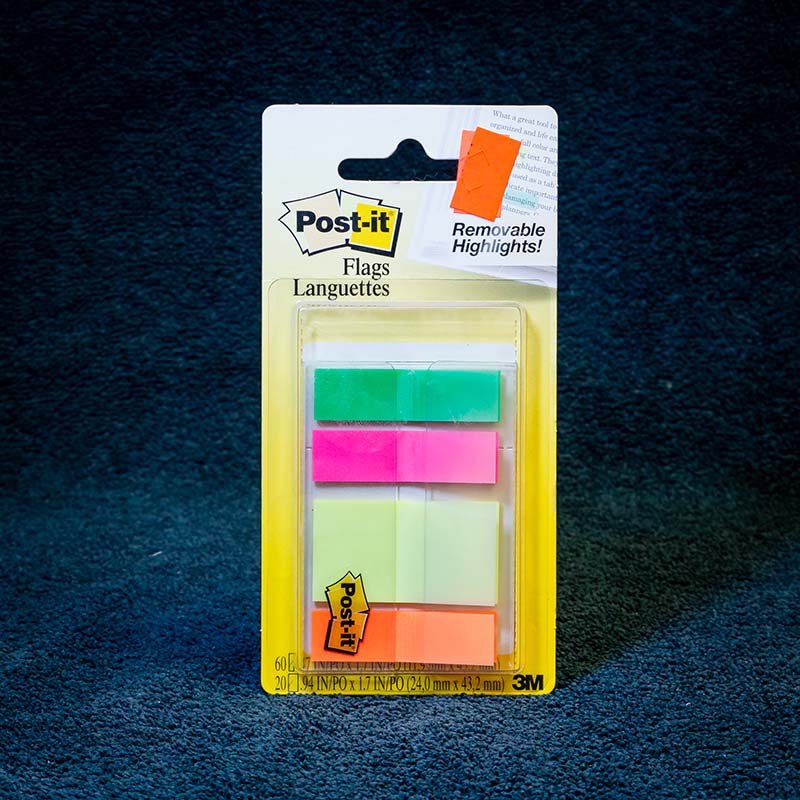 Coloured Post-It Highlights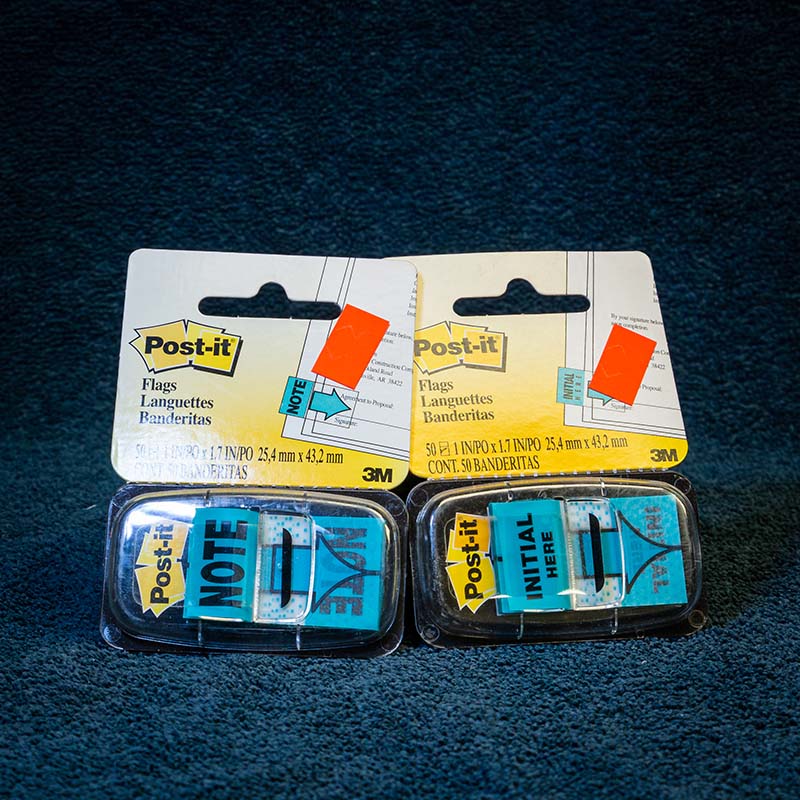 Post-It Indicator Flags
Available in several styles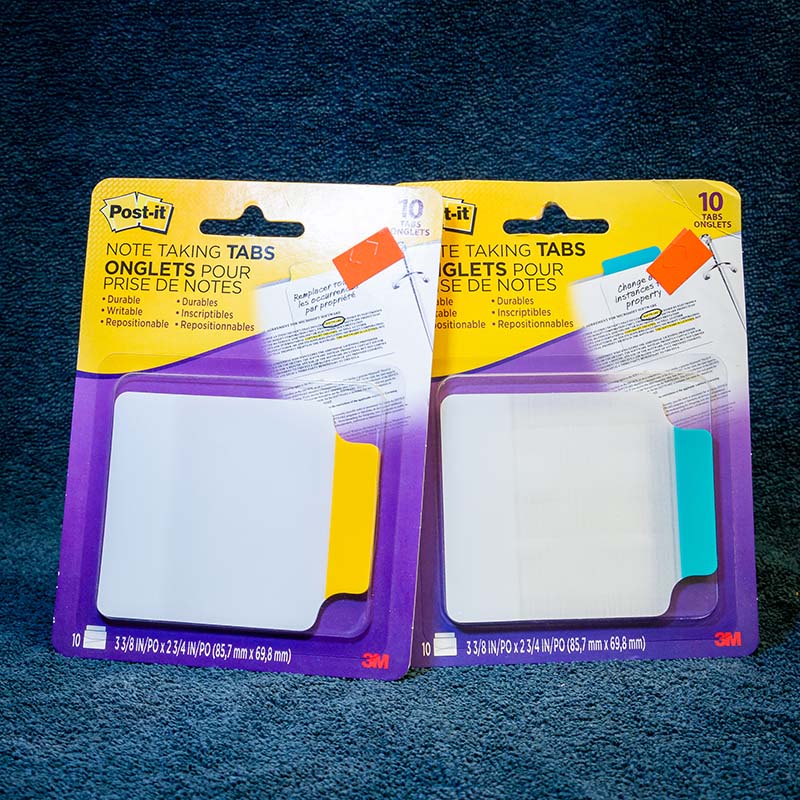 Post-It Tabs
Available in several colours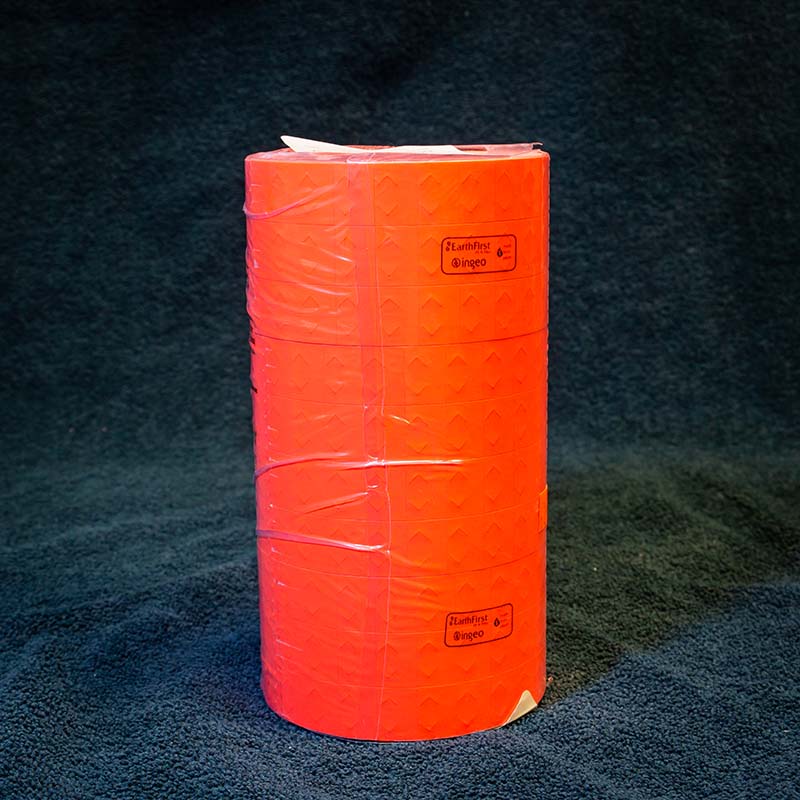 Blank Price Tags
For use in manual price guns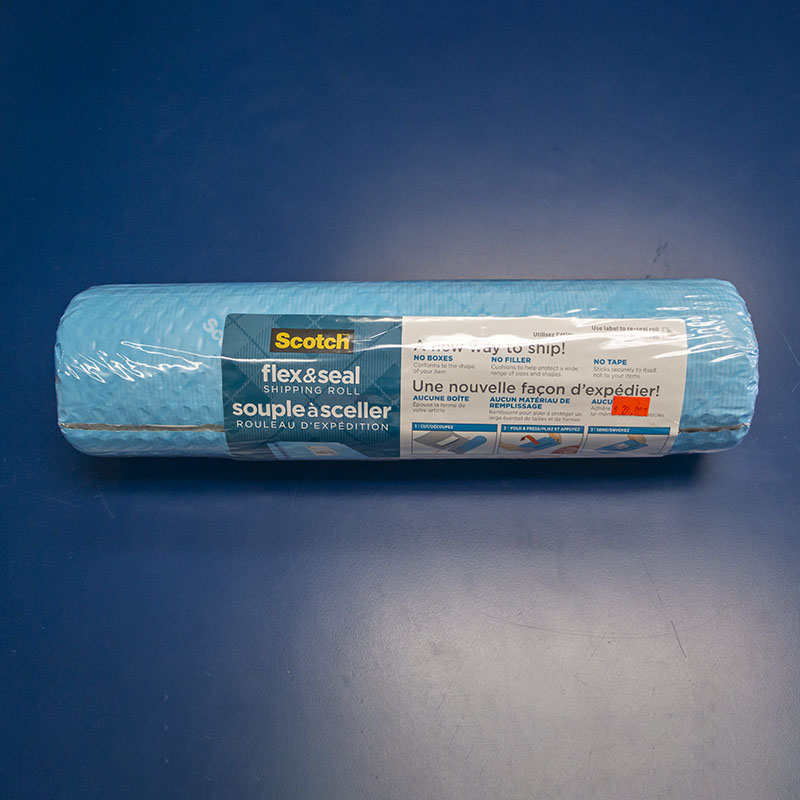 Scotch Flex&Seal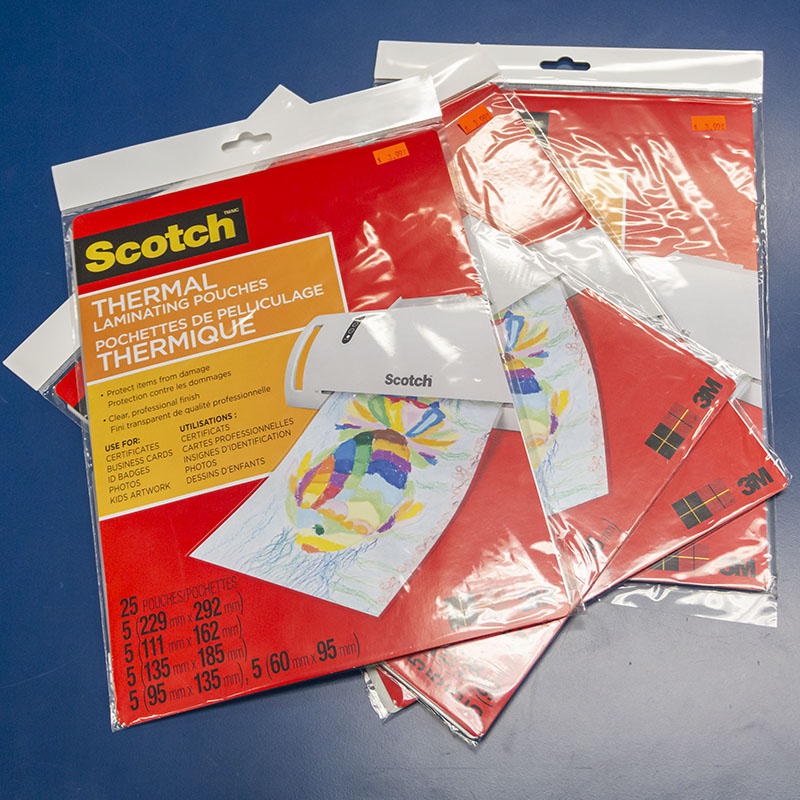 Scotch Laminating Pouches
Sold as packs of 25 in various sizes.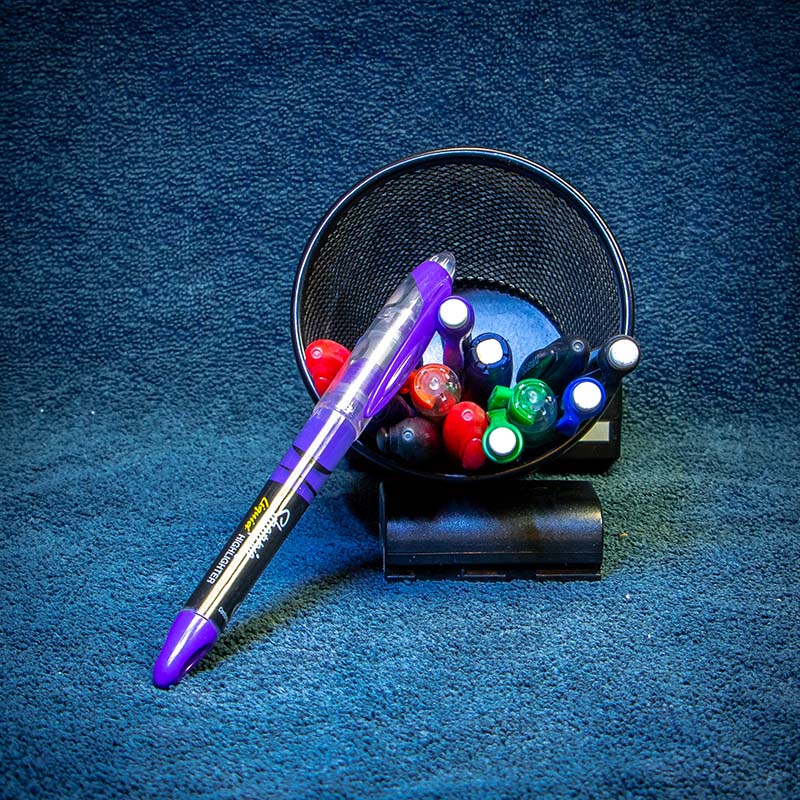 Assorted Pens / Retractable Erasers
Assorted gel and felt pens, retractable erasers. Sold individually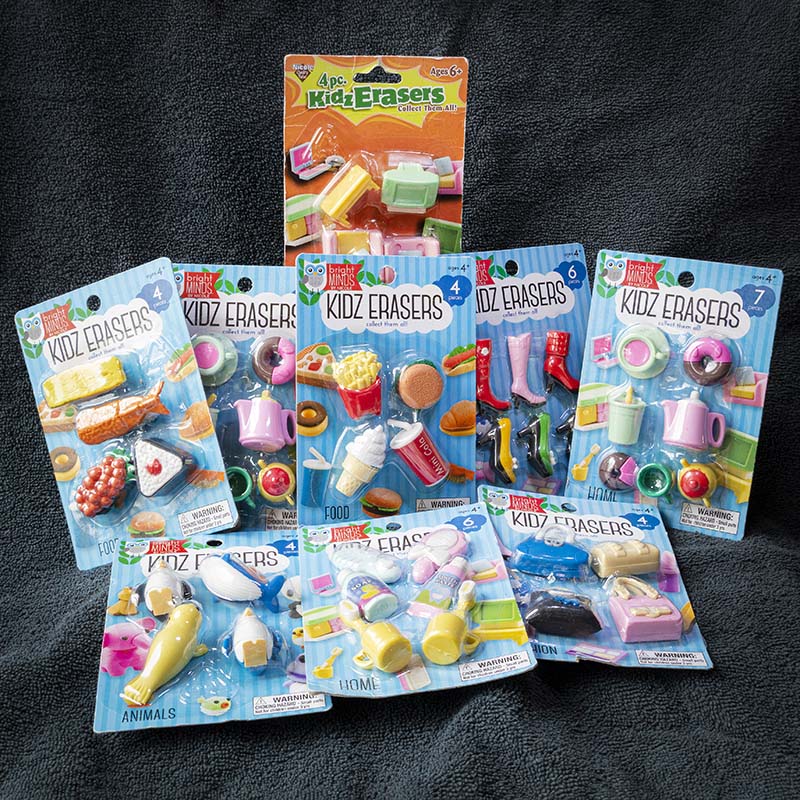 Shaped Erasers
Sometimes in packs and sometimes sold individually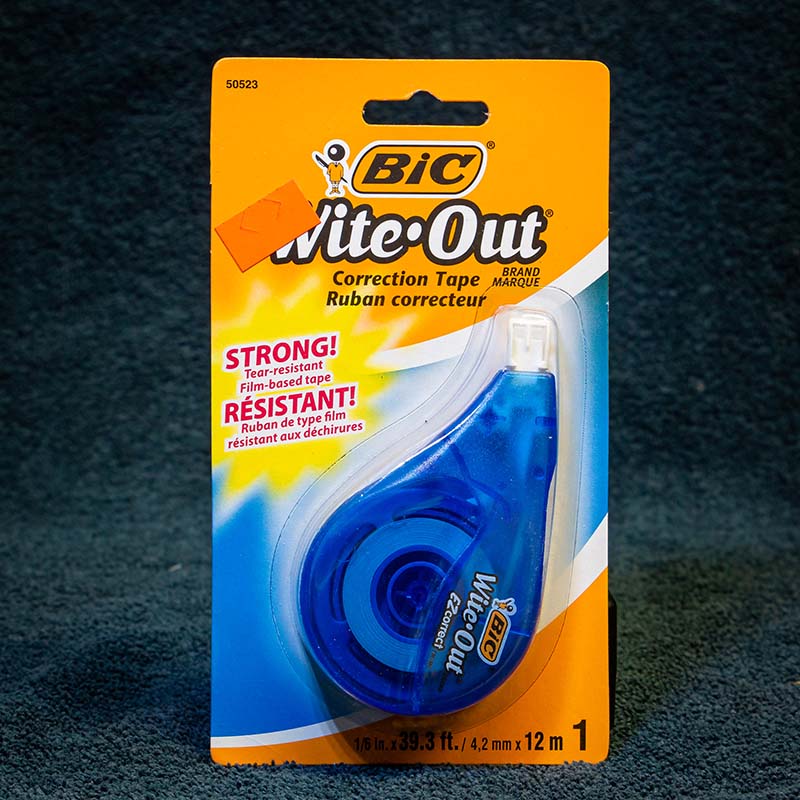 Correction Tape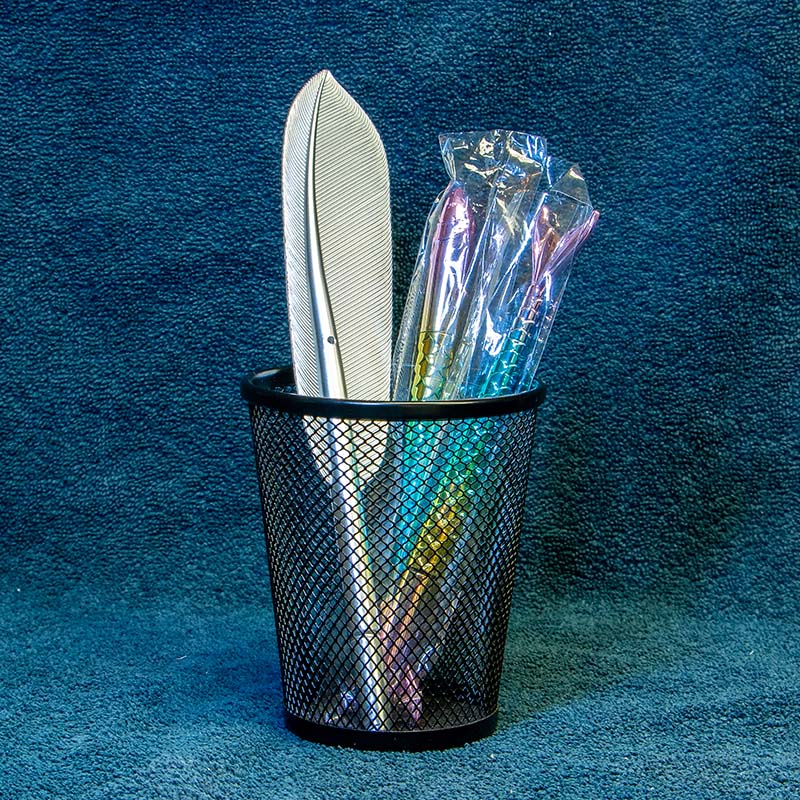 Novelty Pens
Assorted styles. Sold individually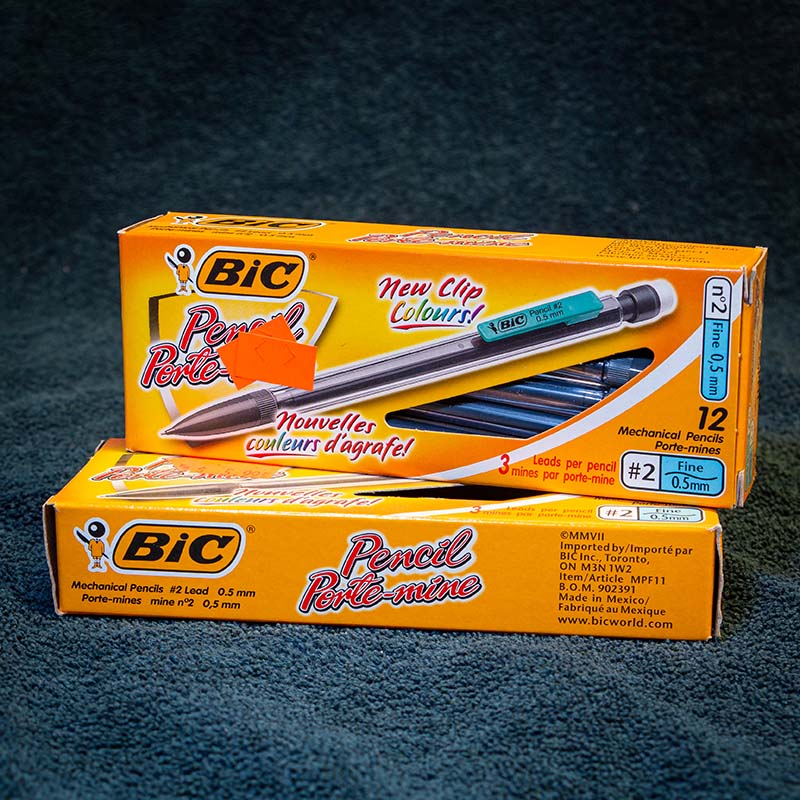 Mechanical Pencils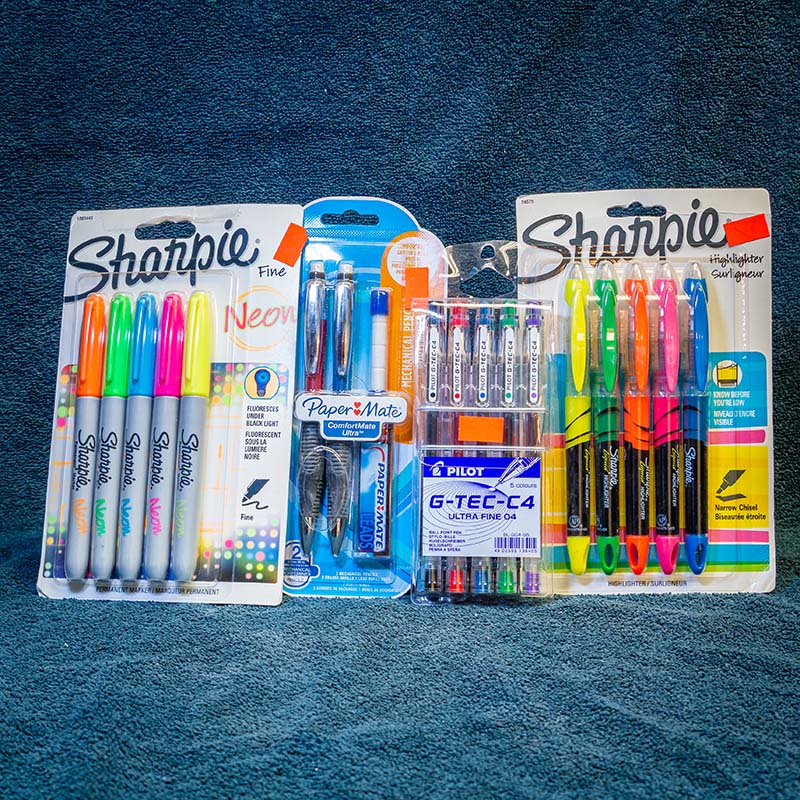 Assorted Marker / Pen Packs
Packs of Sharpies, Pilot and Paper Mate pens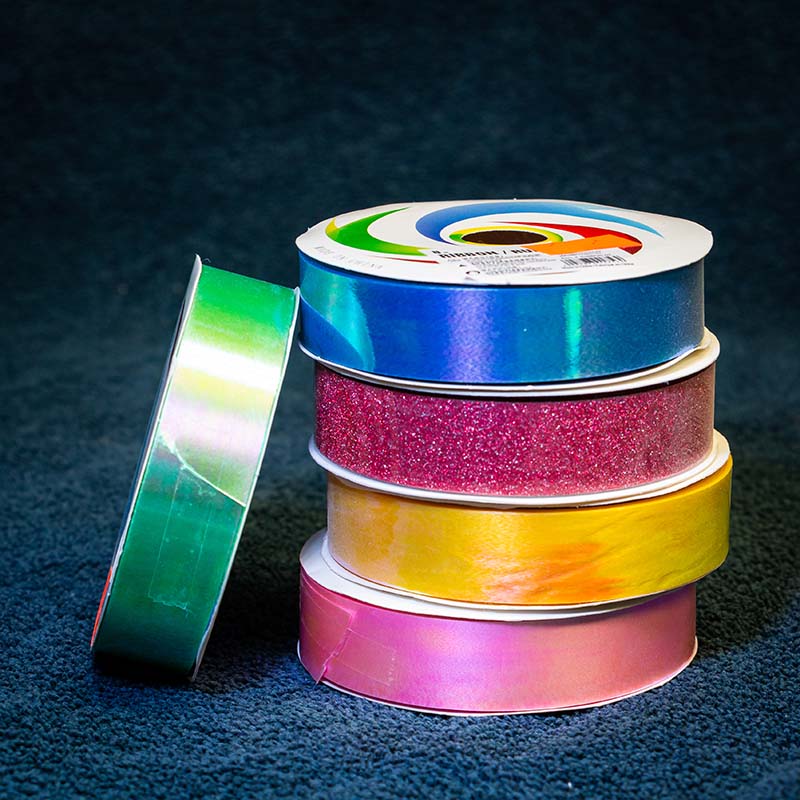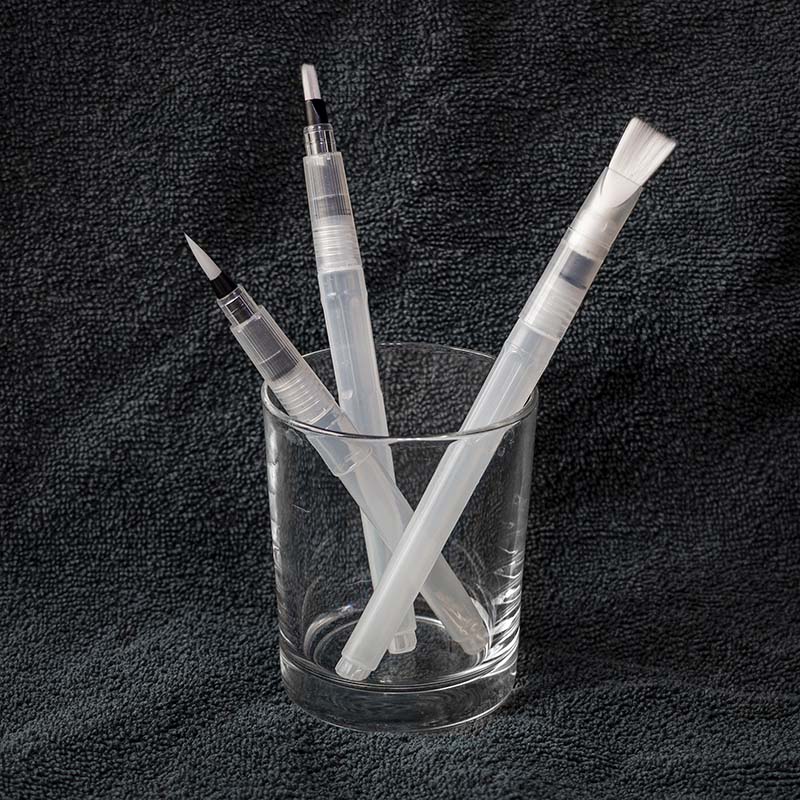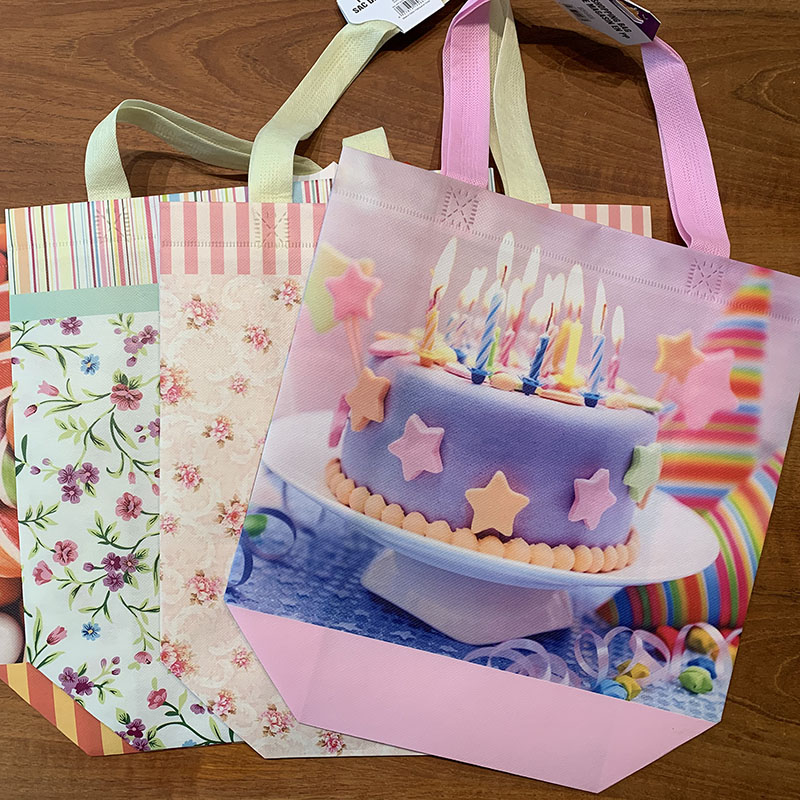 Fun reusable bags
Use for gifts, storage or shopping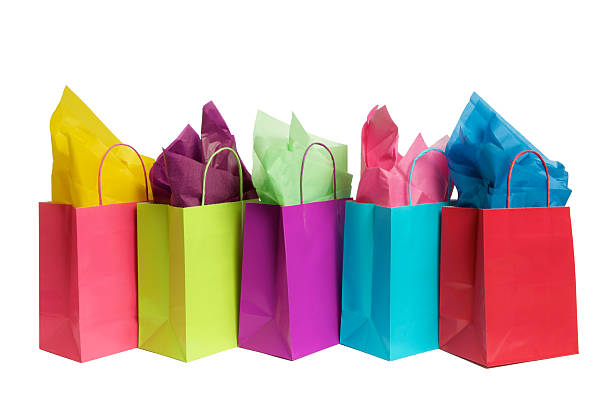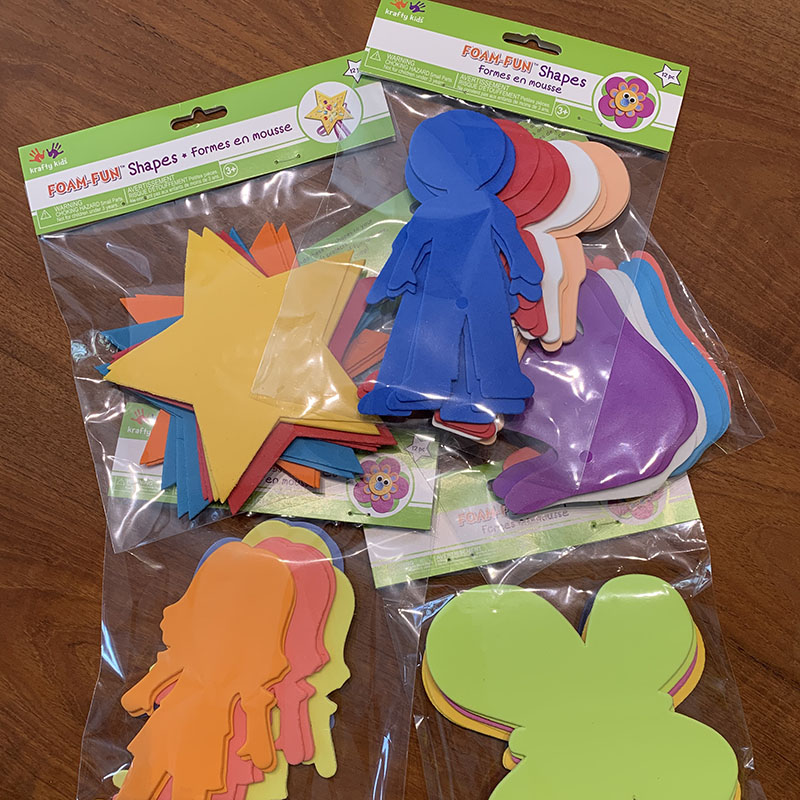 Foam Craft Shapes
Assorted foam shapes to use in many crafts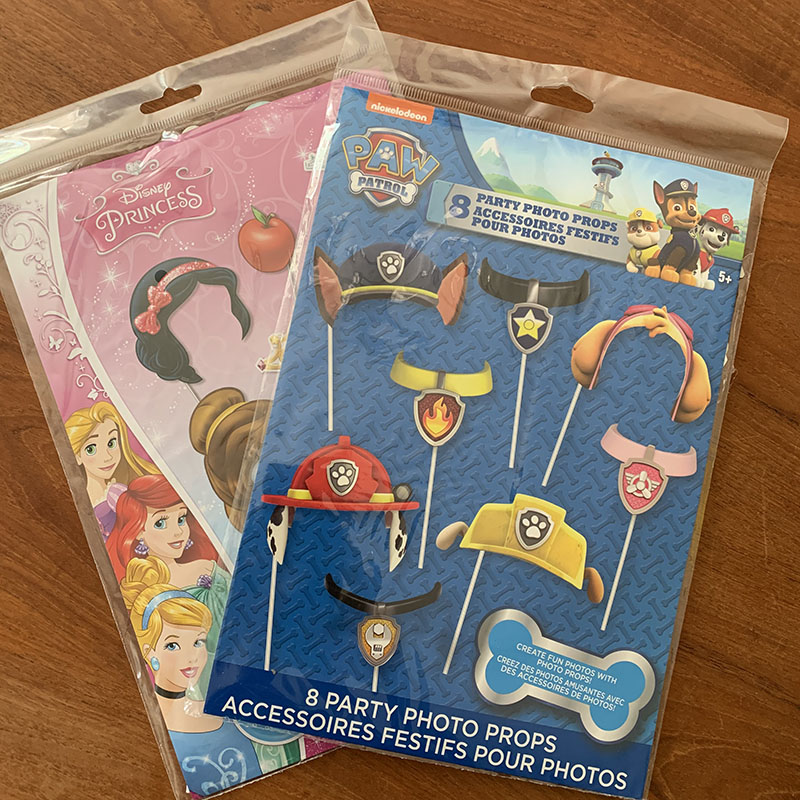 Party Supplies
Assorted Items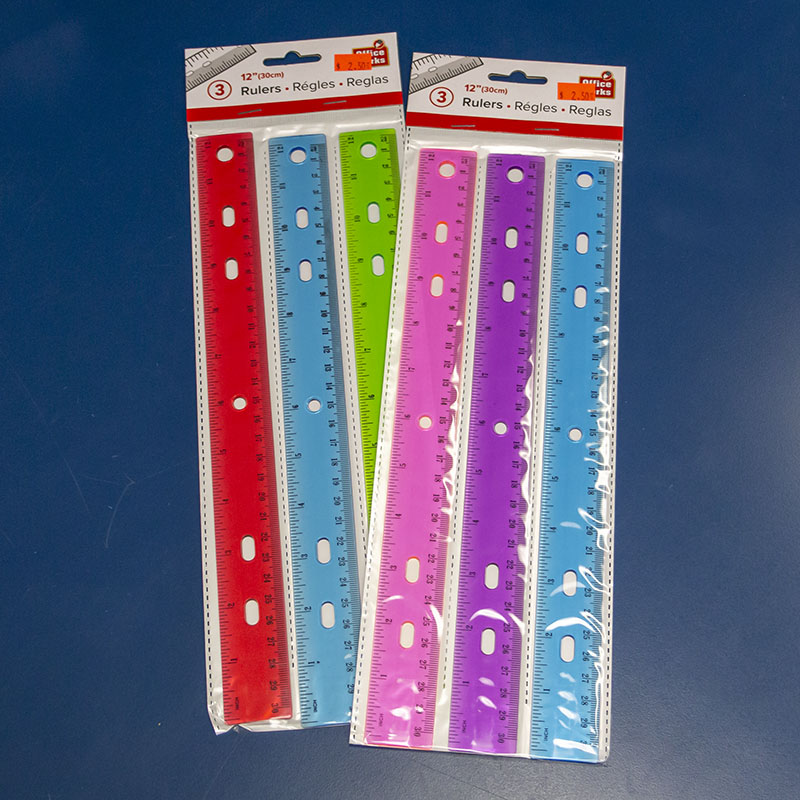 Rulers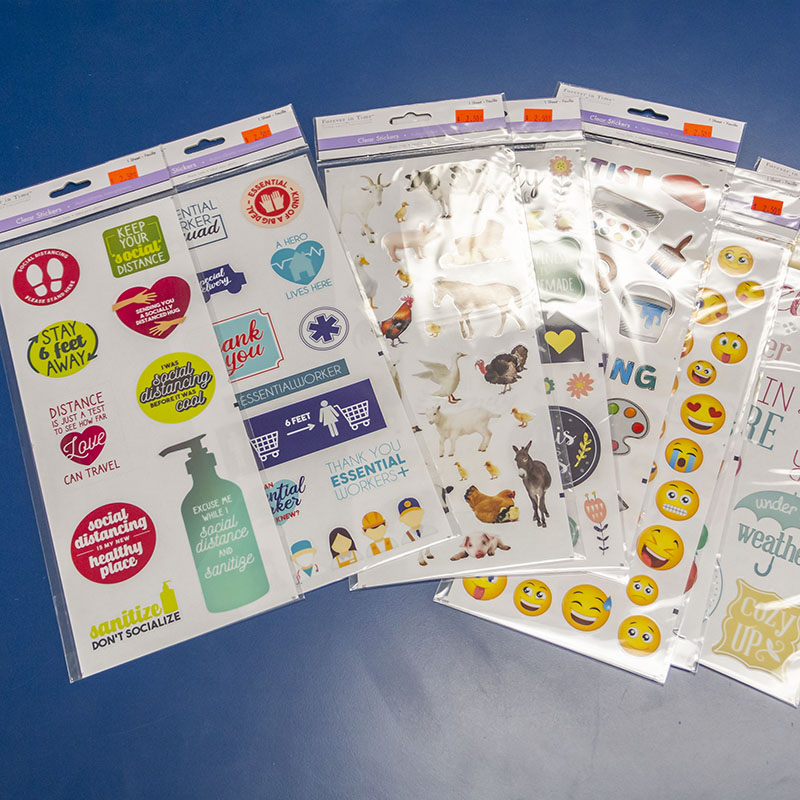 Stickers
Packs of assorted stickers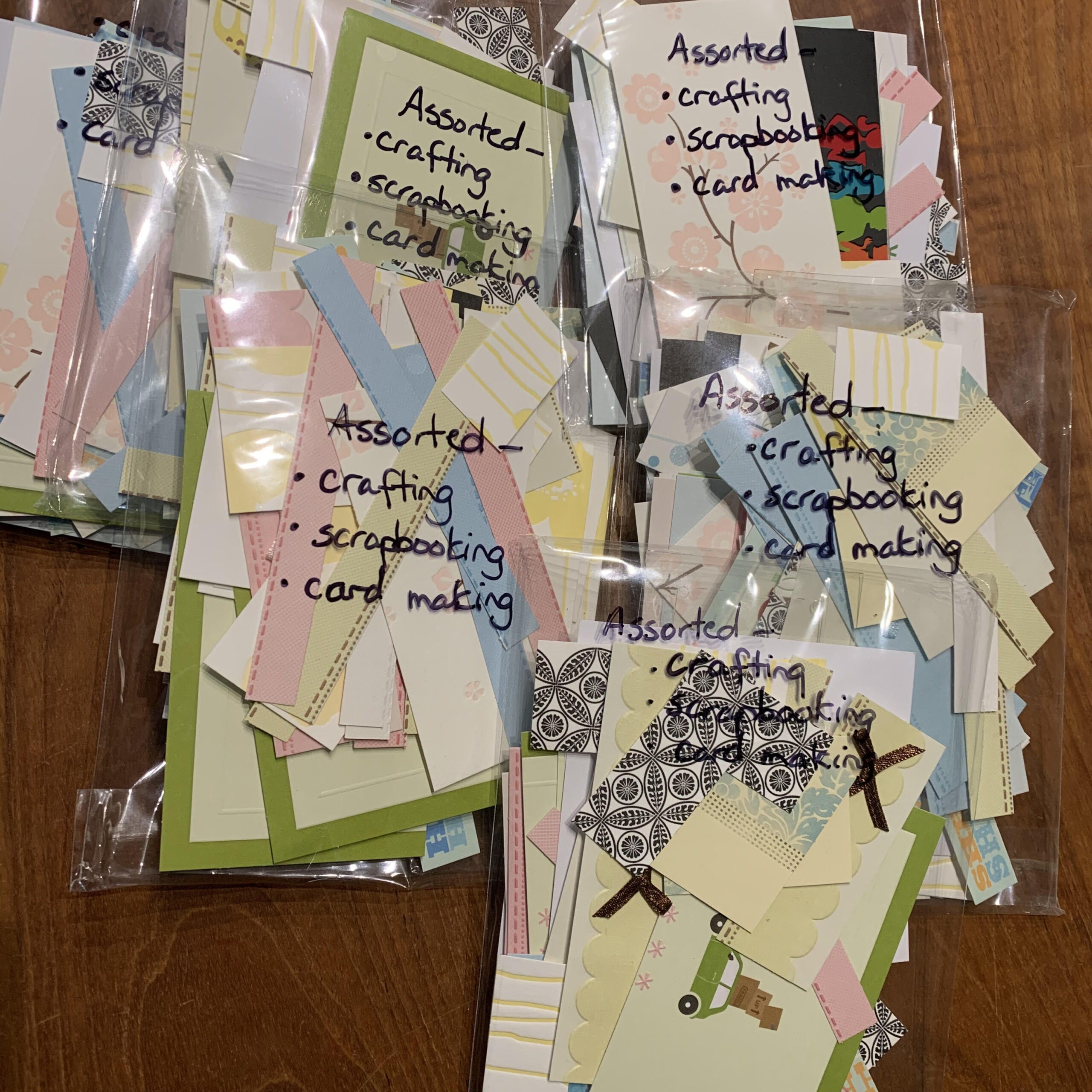 Assorted Cardstock Pieces
Packs of assorted pieces of decorative cardstock for crafting/scrapbooking/card making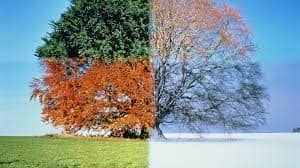 Seasonal
Our stock changes with the seasons! Come on in to our store or call to find out what special items we have available!