Whether you've got a package to pick up or a parcel to send out via courier, we provide all your packaging services and needs.
Have a package that still needs preparing to ship? Supplies for packaging are available right here in our shop. Our friendly staff will make sure your item is ready to be shipped via the courier of your choice.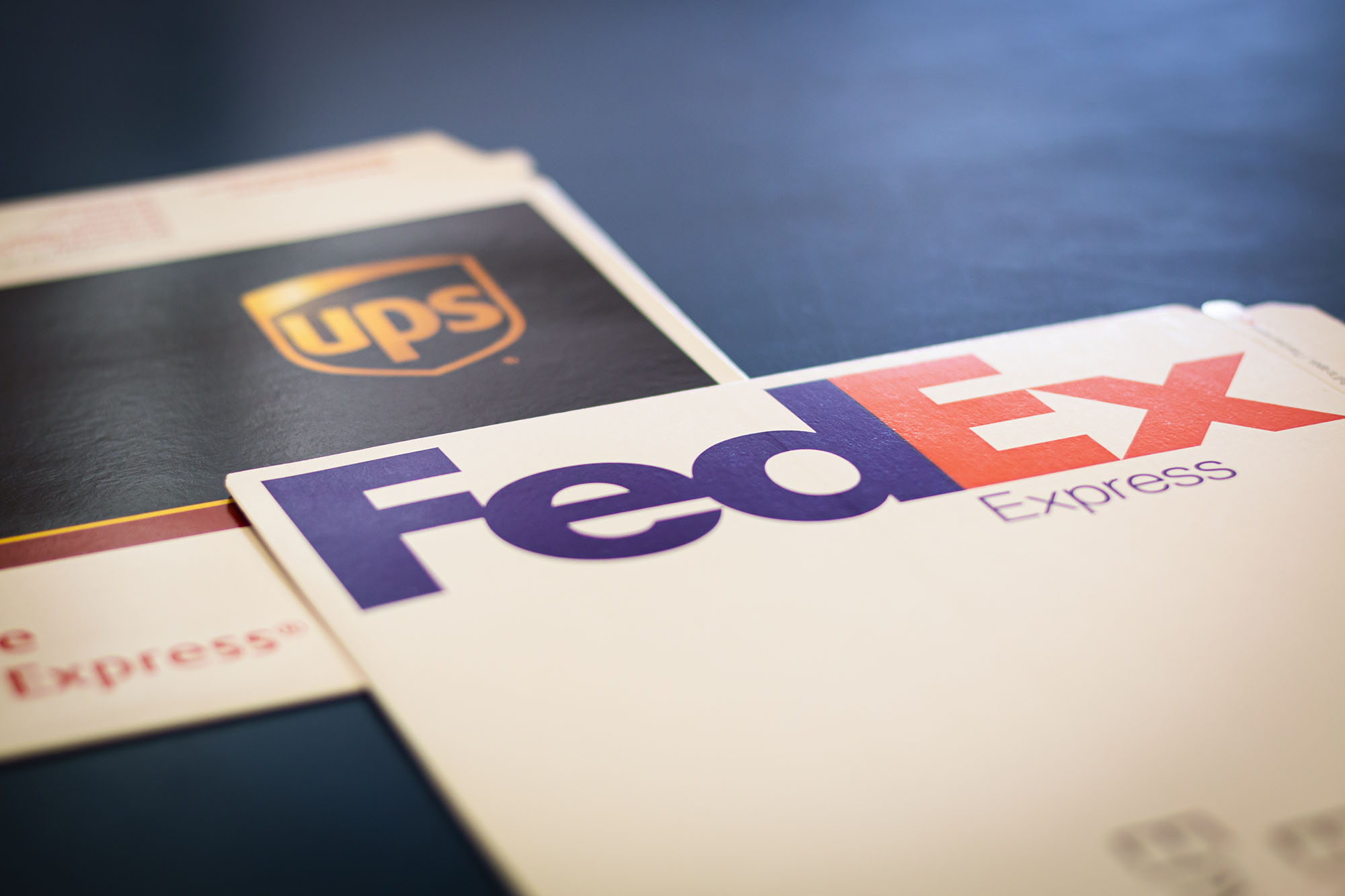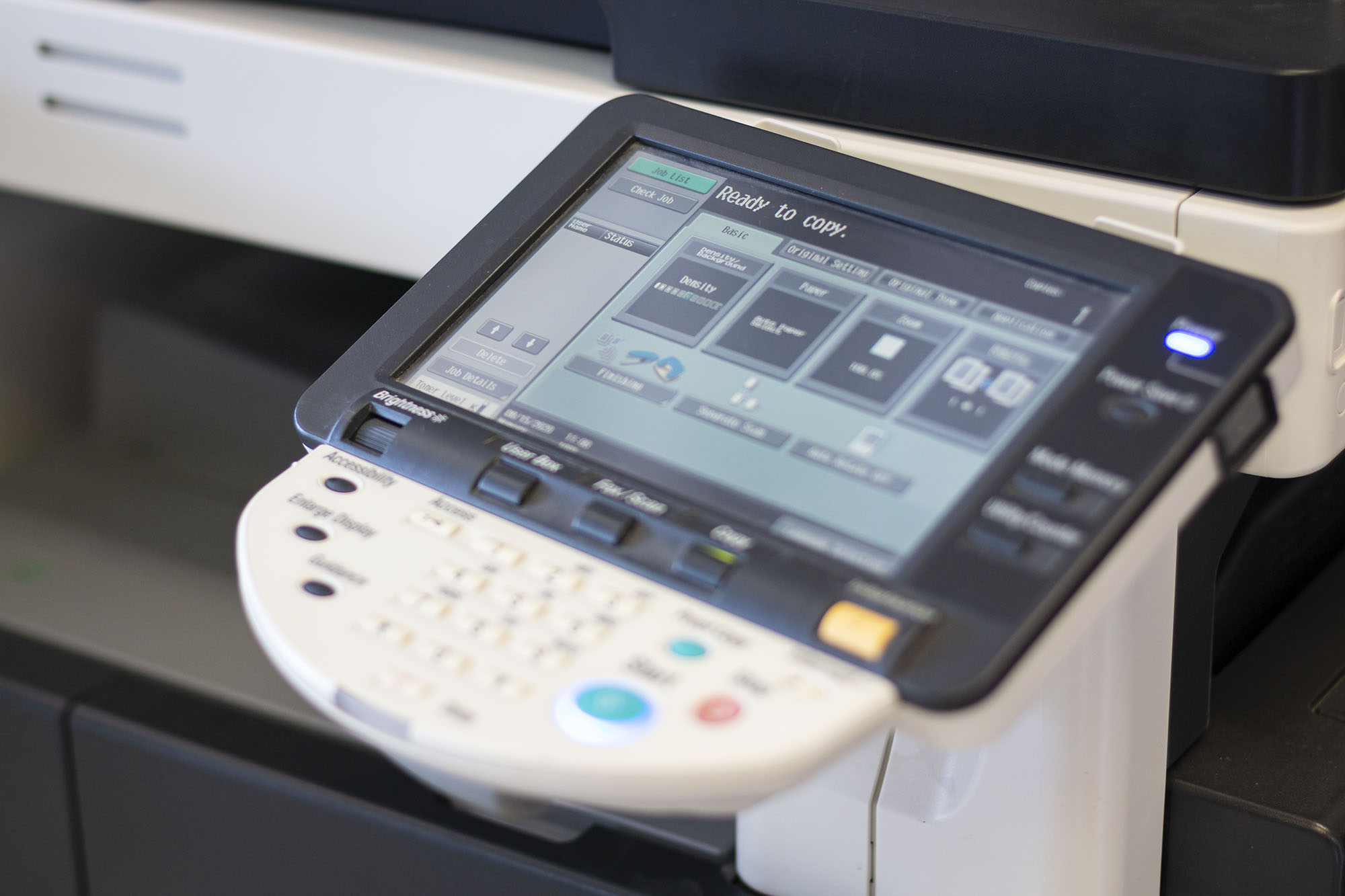 From business cards to large format poster printing, We offer quality colour and B&W copying and printing. We also provide finishing and binding services for that finished look.
We accept print and copy jobs in multiple ways from files on a thumb drive to hard copies in person. You can also use our convenient job submission form here on our website.
For the convenience of your small business, we provide mailboxes with suite numbers, parcel delivery and mail forwarding, all with 24-hour access to mailboxes after hours. For an annual fee and a one-time key deposit, our staff will get you set up in just minutes. You're ready then to collect your mail at your convenience.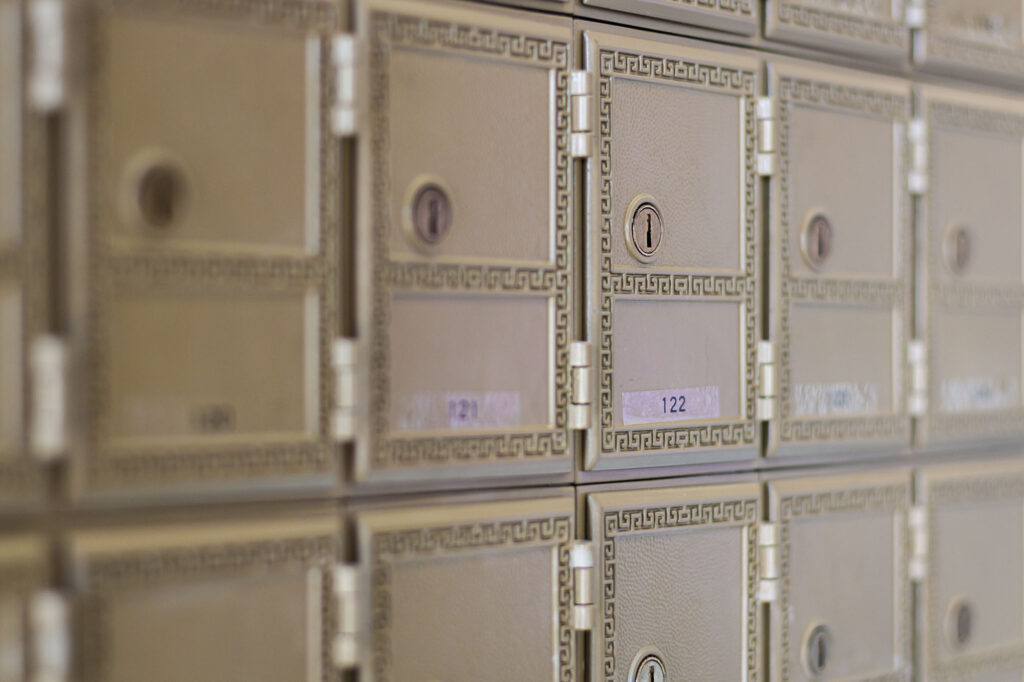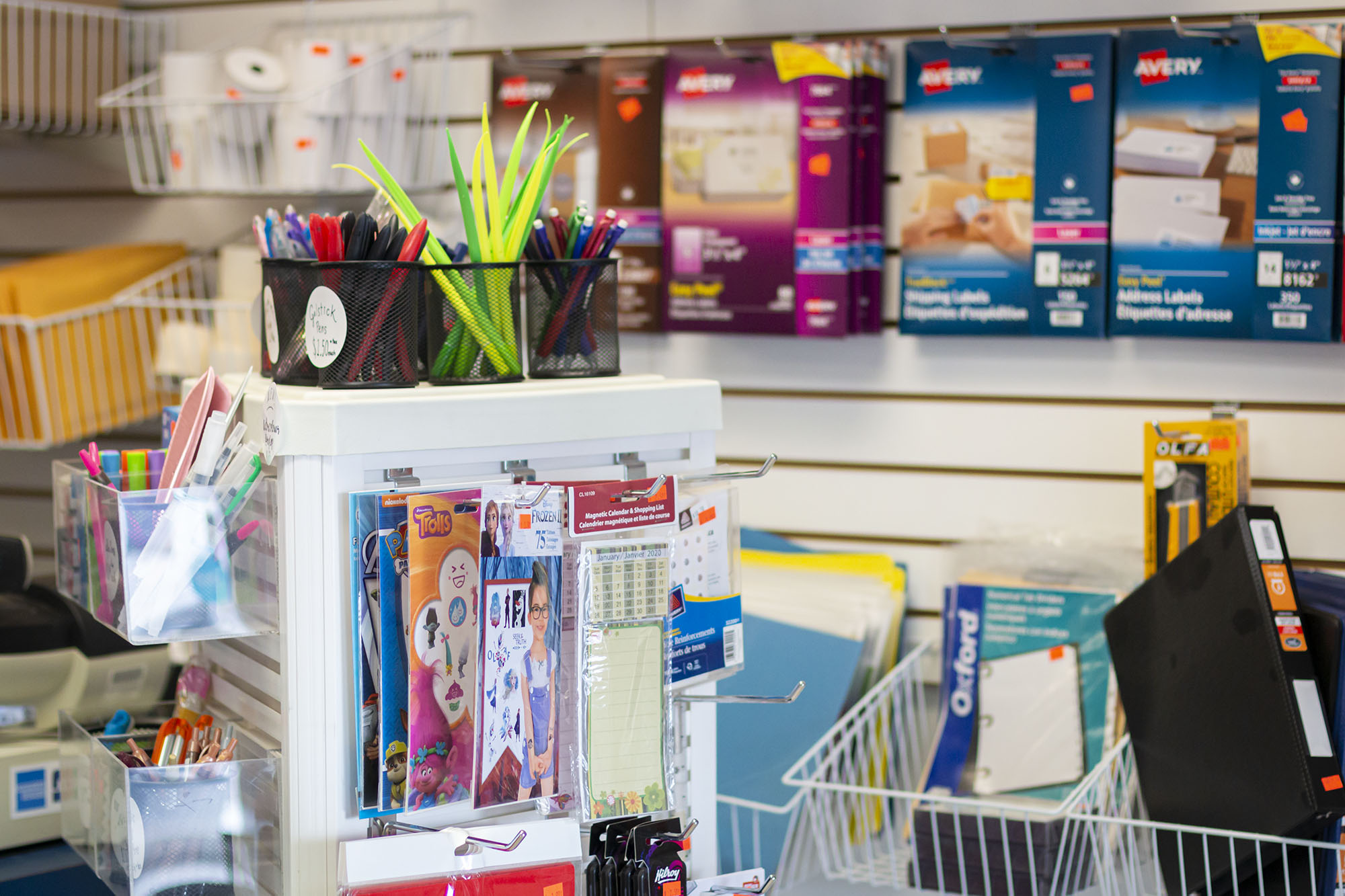 School, Office Supplies and Gifts
Whether you need supplies like lined paper or pens for school, receipt books and labels for your business, or novelty pens and notebooks for gifts, we've got you covered. Browse our collection of supplies online and then contact us or come into the store.
From laminating to shredding, we have many other finishing and document services. Click the button below to see all the other services we offer.